Episodes (8)
S11E01 · Chips with Everything
Sep 28, 1975
Know what this is about? Be the first one to add a plot.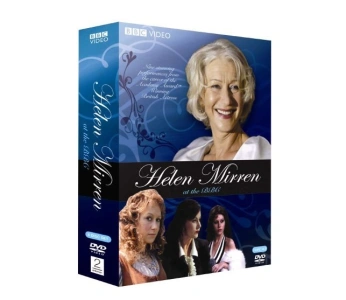 S11E02 · The Little Minister
Nov 02, 1975
In rural 1840's Scotland, Gavin Dishart arrives to become the new "little minister" of Thrums's Auld Licht church. He meets a mysterious young gypsy girl in the dens and to his horror Babbie draws him into her escape from the soldiers after she incites a Luddite riot. But unknown to Gavin, Babbie is more than she seems. And they must overcome her secret, the villagers' fears of her, and worst of all, Gavin's devotion to his mother's sensibilities, before they can openly declare their love.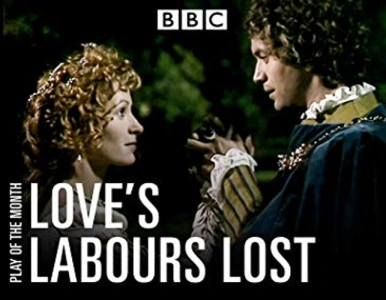 S11E03 · Love's Labour's Lost
Dec 14, 1975
A scholarly king and his three companions swear off the society of women for three years, only to have a diplomatic visit from a French princess and her three ladies-in-waiting thwart their intentions.
S11E04 · When We Are Married
Dec 29, 1975
At the turn of the 20th century, a set of long-married couples discover that due to a bureaucratic quirk they have never actually been married.
S11E05 · Trilby
Jan 25, 1976
Trilby, a young Irish girl in Paris, falls under the influence of the sinister hypnotist Svengali.
S11E06 · Loyalties
Feb 29, 1976
Know what this is about? Be the first one to add a plot.
S11E07 · Chester Mystery Cycle
Apr 18, 1976
Know what this is about? Be the first one to add a plot.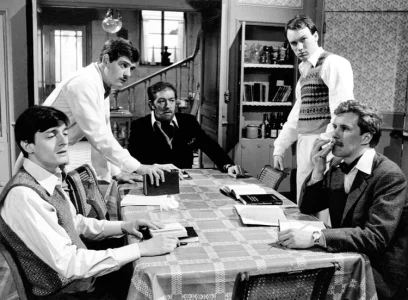 S11E08 · French Without Tears
May 16, 1976
The romantic and comic adventures of a group of Englishmen in France, on a course to learn the language.
About
BBC Play of the Month Season 11 (1975) is released on Sep 28, 1975 and the latest season 16 of BBC Play of the Month is released in 1983. Watch BBC Play of the Month online - the English Drama TV series from United Kingdom. BBC Play of the Month is directed by Cedric Messina,Rudolph Cartier,John Gorrie,Basil Coleman and created by Rodney Ackland with Charles Gray and Eric Porter.
Monthly anthology series featuring televised versions of plays.
Production Companies:
British Broadcasting Corporation (BBC)