Episodes (8)
S10E01 · The Linden Tree
Sep 08, 1974
Know what this is about? Be the first one to add a plot.
S10E02 · Electra
Oct 24, 1974
Know what this is about? Be the first one to add a plot.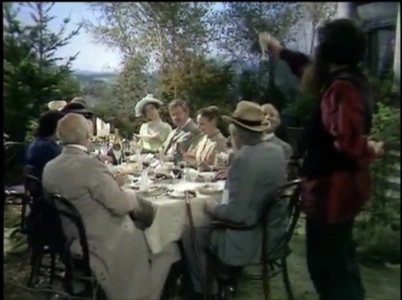 S10E03 · The Wood Demon
Nov 17, 1974
A luncheon party gathers to celebrate a wealthy unmarried man's birthday; his sister hopes he'll marry Sonya, the daughter of a selfish gout-ridden old professor who makes life Hell for his son George and his young wife, Helen. At the luncheon is Khrushchov, a passionate environmentalist, called "the Wood Demon" by all, in love with Sonya and she with him, but neither will say it. Two weeks later there's a family meeting at the professor's estate; two weeks after that, a supper at the cabin of Dyadin, who's cheerful to all. George, Helen, Sonya, and Khrushchov are ...
S10E04 · Robinson Crusoe
Dec 29, 1974
A man struggles to survive after being shipwrecked on a deserted island.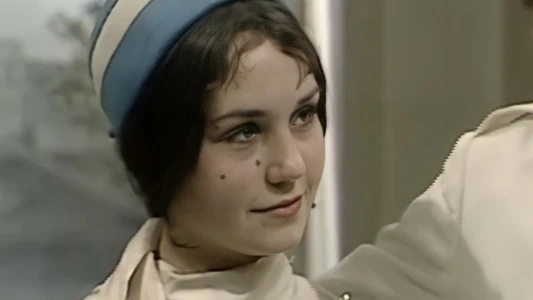 S10E05 · The Apple Cart
Jan 19, 1975
King Magnus's position as monarch is in danger - can he "upset the apple cart" and preserve his throne?
S10E06 · The School for Scandal
Feb 16, 1975
Scandalmonger Lady Sneerwell controls a nest of gossipy vipers, and young Lady Teazle, bored by her elderly husband Sir Peter, has been lured into the circle too.
S10E07 · King Lear
Mar 23, 1975
King Lear, old and tired, divides his kingdom among his daughters, giving great importance to their protestations of love for him. When Cordelia, youngest and most honest, refuses to idly flatter the old man in return for favor, he banishes her and turns for support to his remaining daughters. But Goneril and Regan have no love for him and instead plot to take all his power from him. In a parallel, Lear's loyal courtier Gloucester favors his illegitimate son Edmund after being told lies about his faithful son Edgar. Madness and tragedy befall both ill-starred fathers.
S10E08 · Strife
May 18, 1975
A personal dispute between a union leader and a management leader causes chaos for workers at a troublesome tin mining company.
About
BBC Play of the Month Season 10 (1974) is released on Sep 08, 1974 and the latest season 16 of BBC Play of the Month is released in 1983. Watch BBC Play of the Month online - the English Drama TV series from United Kingdom. BBC Play of the Month is directed by Cedric Messina,Rudolph Cartier,John Gorrie,Basil Coleman and created by Rodney Ackland with Charles Gray and Eric Porter.
Monthly anthology series featuring televised versions of plays.
Production Companies:
British Broadcasting Corporation (BBC)