Cast & Crew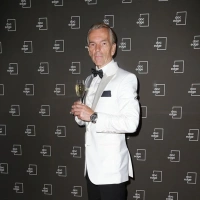 Gunnar James Bond Schäfer
as Self - 007 Museum Curator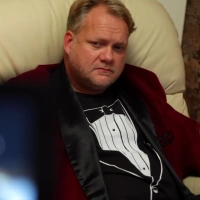 James Alexander Bond
as Self - Theatre Director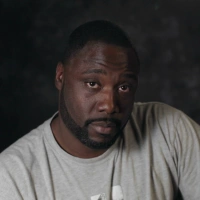 James Bond Jr.
as Self - Inmate #280938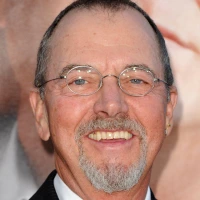 Gregory Itzin
as James Bond - Ornithologist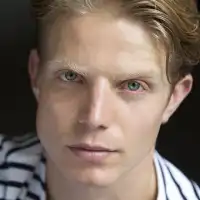 Charley Palmer Rothwell
as Johannes Schäfer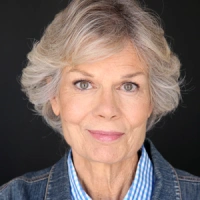 Tacey Adams
as Mary Wickham Bond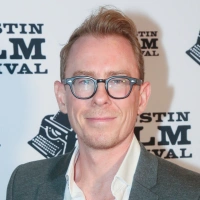 Matthew Bauer
as Self - Director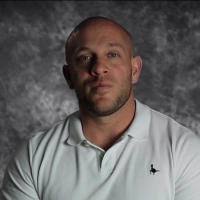 James Bond
as Self - Ornithologist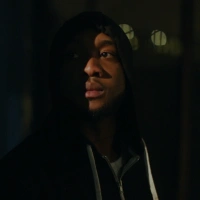 Chae-Jamal McFarlane
as James Bond
James Bond
as Self
About
1952. Jamaica. When author Ian Fleming needs a name for his suave, sophisticated secret agent, he steals one from an unaware birdwatcher and creates a pop-culture phenomenon about the ultimate fictional alpha male. 2022. It is the year of 007's sixtieth anniversary onscreen and Australian filmmaker Matthew Bauer is on a global mission to discover the lasting, contrasting and very personal impacts of sharing such an identity with James Bond. From a Swedish 007 super-fan with a WW2 past, a gay New York theatre director, an African American Bond accused of murder, and two resilient women caught up in it all, Bauer's cinematic mission is an audacious, poignant, and insightful examination of masculinity, gender, and race in the very real shadows of a movie icon.
More Info
Release Date:
Feb 03, 2023
Language:
English, Swedish
Production Companies:
The Other Fellow