Cast & Crew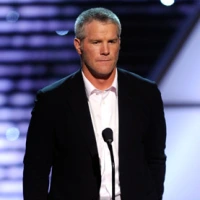 Brett Favre
as Self
Jim McMahon
as Self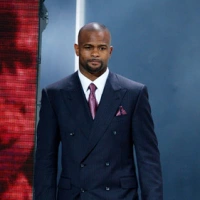 Roy Jones Jr.
as Self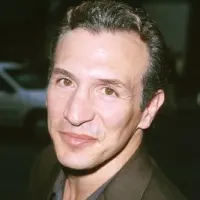 Ray 'Boom Boom' Mancini
as Self
Floyd Mayweather Sr.
as Self
Pernell Whitaker
as Self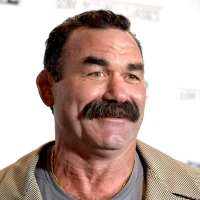 Don Frye
as Self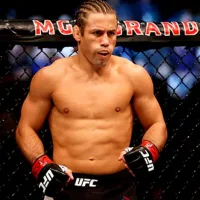 Urijah Faber
as Self
Shawne Merriman
as Self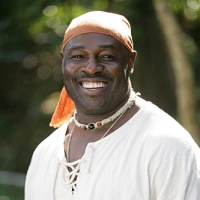 Christian Okoye
as Self
About
The danger of head trauma in sports has emerged with the discovery of Chronic Traumatic Encephalopathy (CTE) in athletes after death. This documentary includes Hall of Famers in the NFL, boxing, and mixed martial arts to get their take on the topic, and doctors who are experts in neurology. The film also shows the effects of traumatic brain injury on families, including the death of 27-year-old Tyler Sash, who won a Super Bowl with the New York Giants and was diagnosed with CTE post mortem. Concussed: The American Dream (2021) is the most current film on CTE with various narratives that take a closer look at the ramifications and possible solutions to the neurodegenerative disease.
More Info
Release Date:
Jul 07, 2021
Production Companies:
33 and West, Safier Entertainment, TDK Media Group