Boggy Creek Monster Trailer & Clips
Cast & Crew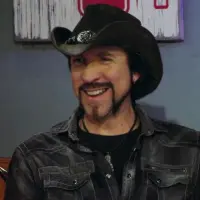 Lyle Blackburn
as Self
About
The third Small Town Monsters film dives into the long history of sightings of the legendary Fouke Monster spotlighted in the classic horror film, the Legend of Boggy Creek. Boggy Creek Monster shows the decades long search for an unknown creature said to exist in the swamps and forests around the tiny town of Fouke Arkansas.
More Info
Release Date:
Jan 01, 2016
Production Companies:
Cyfuno Ventures, Small Town Monsters.