Episodes (13)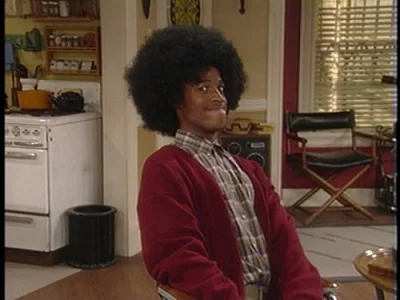 S01E01 · Goop-Hair-It-Is
Jan 11, 1995
Marlon invents a really hot hair-care product; with Gary Coleman, Garrett Morris.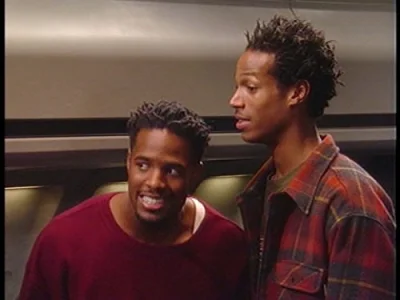 S01E02 · First Class
Jan 18, 1995
Marlon and Shawn are given the red-carpet treatment when Marlon is mistaken for a basketball star.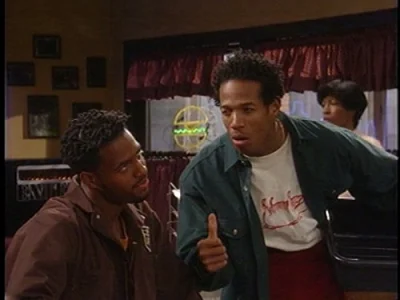 S01E03 · I'm Too Sexy for My Brother
Jan 25, 1995
Marlon is crushed when Shawn tries to horn in on his new modeling career.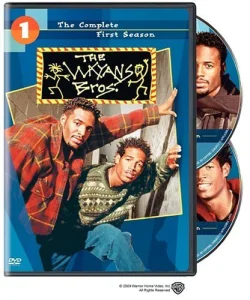 S01E04 · Free Wally
Feb 01, 1995
Marlon risks breaking a promise to stay off of Shawn and Lisa's love boat forever when he surfaces to smooth out rough waters.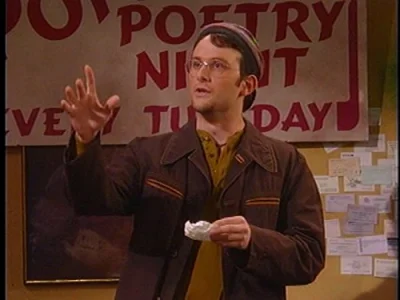 S01E05 · My Fair Marlon
Feb 08, 1995
Marlon uses Shawn's poetry to woo a woman, only to have his plan backfire.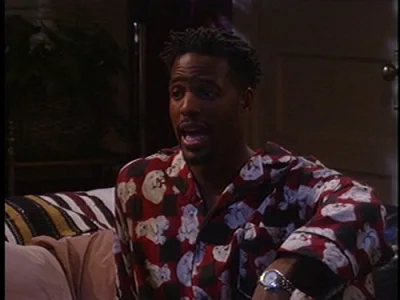 S01E06 · Pops Moves In
Feb 15, 1995
After Pops takes Marlon's advice, he gets into an argument with Mom's and she kicks him out of the house causing Pop's to move in with Shawn and Marlon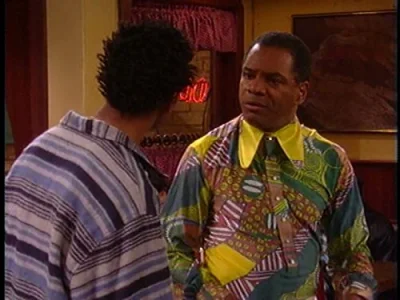 S01E07 · Afro Cab
Feb 22, 1995
The brothers start a cab company which is soon in financial trouble.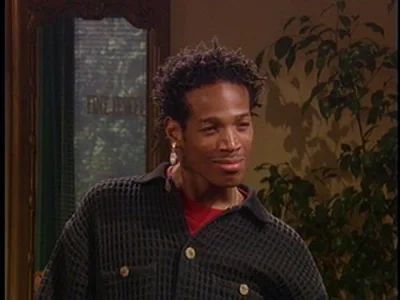 S01E08 · The Shawn-Shank Redemption
Mar 01, 1995
Marlon and Shawn get arrested for unpaid parking tickets.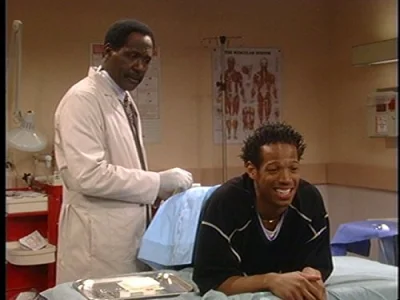 Marlon goes to the E.R. after accidentally sitting on a staple gun, then he has to use Shawn's insurance to see a doctor.
S01E10 · The Poppa-Cabana
Mar 22, 1995
Seeing a golden financial opportunity, Marlon and Shawn turn the diner into a high-priced nightclub when Pops goes out of town, leaving Marlon the diner.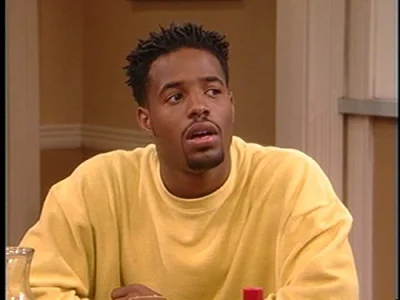 S01E11 · It's Shawn! It's Marlon! It's Superboys!
May 03, 1995
Shawn and Marlon are promised jobs as supers by their obnoxious slumlord (guest star Sherman Hensley).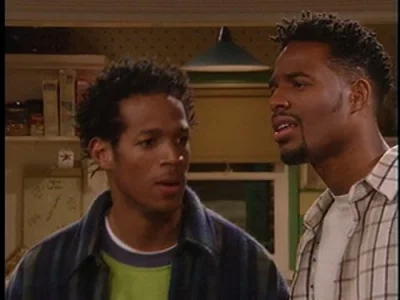 S01E12 · Pulp Marion
May 10, 1995
Marlon and Shawn are placed on a mob hit list because of Marlon's dream girl's jealous husband (guest star Paula Jai Parker).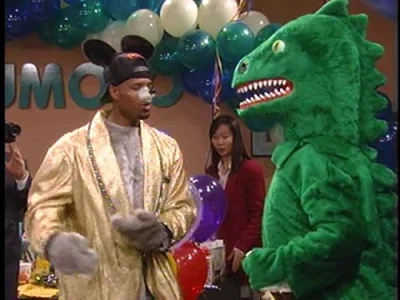 S01E13 · Brazilla vs. Rodney
May 24, 1995
Shawn convinces Marlon to take a demeaning job as Rodney the roach for extra cash.
About
The Wayans Bros. Season 1 (1995) is released on Jan 11, 1995 and the latest season 5 of The Wayans Bros. is released in 1998. Watch The Wayans Bros. online - the English Comedy TV series from United States. The Wayans Bros. is directed by John Bowab,Buzz Sapien,Glynn Turman,Tony Singletary and created by Leslie Ray with Marlon Wayans and Shawn Wayans. The Wayans Bros. is available online on HBO Max and HBO Max Amazon Channel.
As know as:
Dupla do Barulho, The Wayans Bros.(English), The Wayans Bros.(French), Les frères Wayans, Браћа Вејанс
Production Companies:
Baby Way Productions, Next to Last Productions, Warner Bros. Television
Cast & Crew
Marlon Wayans
As Marlon Williams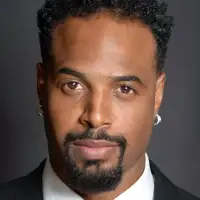 Shawn Wayans
As Shawn Williams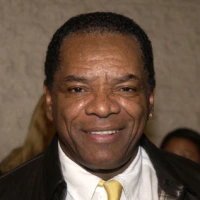 John Witherspoon
As John 'Pops' Williams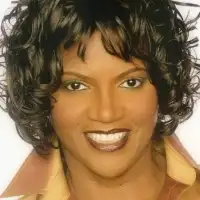 Anna Maria Horsford
As Deirdre 'Dee' Baxter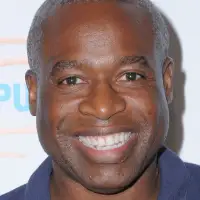 Phill Lewis
As T.C.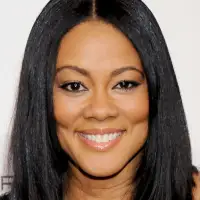 Lela Rochon
As Lisa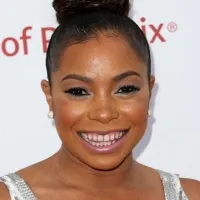 Paula Jai Parker
As Monique
Jill Tasker
As Lou
Mitch Mullany
As White Mike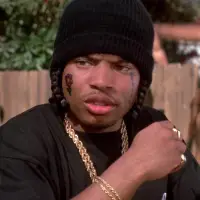 Darrel Heath
As Reggie