Episodes (18)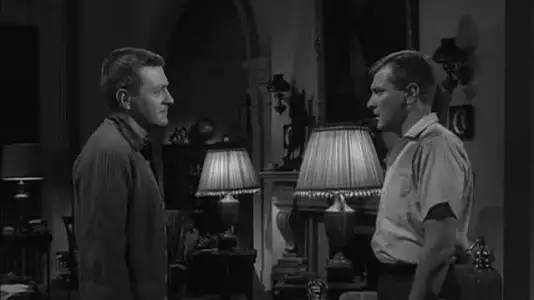 S04E01 · In His Image
Jan 03, 1963
A young man grapples with an urge to kill and confusion about his origins.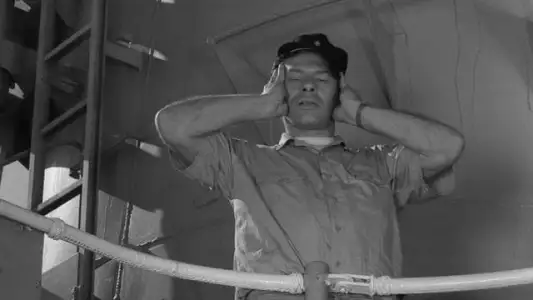 S04E02 · The Thirty-Fathom Grave
Jan 10, 1963
As a U.S. Navy destroyer cruises near Guadalcanal in the South Pacific, its sonar detects muted but constant hammering on metal undersea. The eerie sounds emanate from a submarine on the ocean floor, apparently there since World War II. The ship's chief boatswain's mate becomes very nervous, having served aboard that sub - and he was its sole survivor.
S04E03 · Valley of the Shadow
Jan 17, 1963
A reporter stumbles into a peaceful town where miracles seem to occur due to technology and the townsfolk won't let him leave.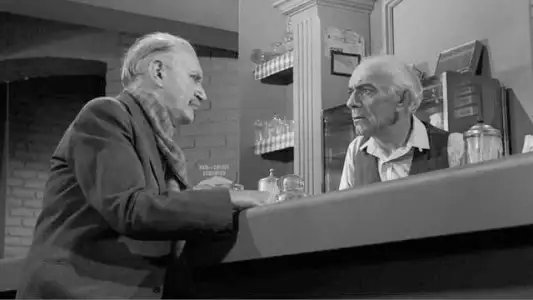 S04E04 · He's Alive
Jan 24, 1963
A tiny neo-Nazi organization struggles pathetically to succeed in a big city. A mysterious figure begins to ruthlessly guide a young, insecure U.S. Nazi leader, and the group begins to draw more attention.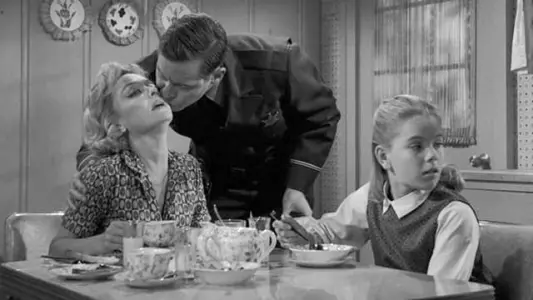 S04E05 · Mute
Jan 31, 1963
The orphaned daughter of telepathic parents must learn to speak and deal with a world she cannot communicate in.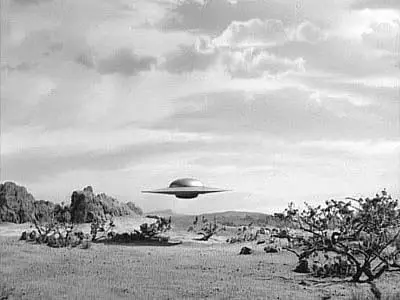 S04E06 · Death Ship
Feb 07, 1963
An interplanetary expedition from Earth finds an exact duplicate of their ship and themselves crashed on the planet they were surveying. Should they stay or risk taking off and crashing?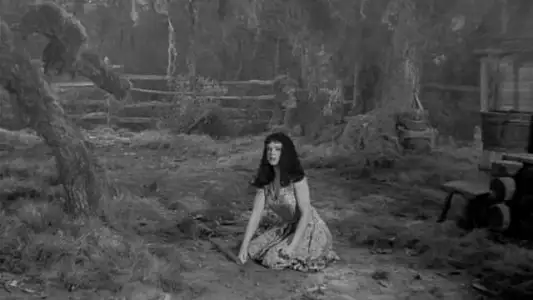 S04E07 · Jess-Belle
Feb 14, 1963
Appalachian beauty Jess-Belle can't bear to lose the object of her passion to the local rich girl, so she turns to the local witch for aid. The results bring unexpected and tragic consequences.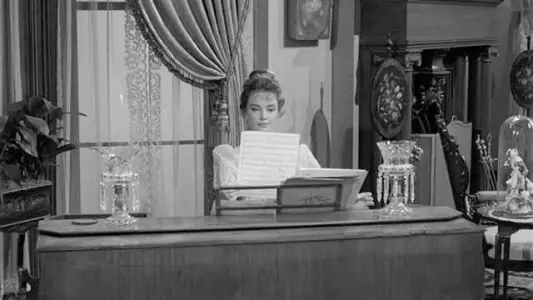 S04E08 · Miniature
Feb 21, 1963
Mousey misfit Charley Parkes finds the world unfolding before him in a museum doll house to be more real than his boring job and overbearing mother.
S04E09 · Printer's Devil
Feb 28, 1963
A man sells his soul to the Devil to save his failing newspaper and gets more than he bargained for.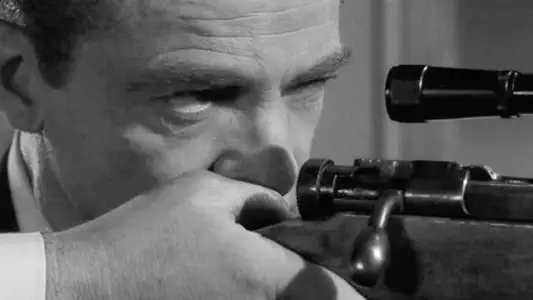 S04E10 · No Time Like the Past
Mar 07, 1963
A scientist attempts to use a time machine to prevent tragedies, both in world history and in his own past.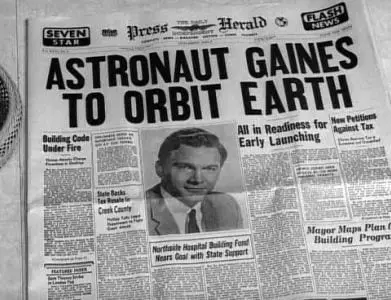 S04E11 · The Parallel
Mar 14, 1963
Astronaut Robert Gaines returns from space to a world that is not exactly the one he left from.
S04E12 · I Dream of Genie
Mar 21, 1963
A wiseacre genie appears from a lamp to a meek man, George P. Hanley. Hanley is so used to bad luck, he imagines how each of three possible wishes could go very wrong - but the genie will grant him only one wish!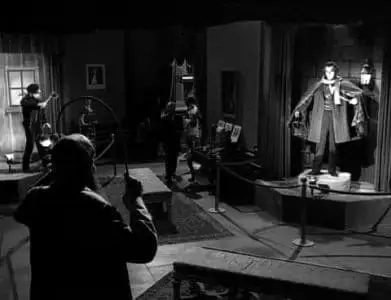 S04E13 · The New Exhibit
Apr 04, 1963
A wax-museum employee fights to preserve five figures of famous murderers.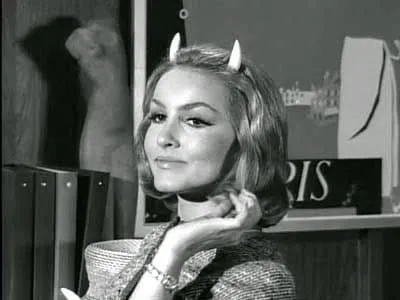 S04E14 · Of Late I Think of Cliffordville
Apr 11, 1963
Aging tycoon William Feathersmith is bored with life and makes arrangements through a devilish travel agency to return to the Cliffordville of his youth and start all over again.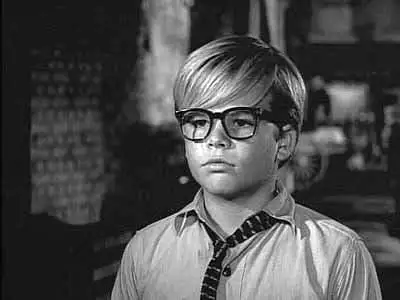 S04E15 · The Incredible World of Horace Ford
Apr 18, 1963
Toymaker Horace Ford is increasingly preoccupied with memories of his childhood, endangering his job and marriage - but a visit to his old neighborhood brings a haunting encounter, suggesting the time was not as idyllic as he remembers.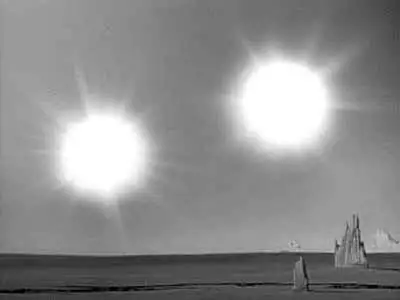 S04E16 · On Thursday We Leave for Home
May 02, 1963
The first human space colony is about to be rescued from the forsaken planet they've been on for three decades. But their leader's having a hard time accepting that change will happen when they get back to Earth.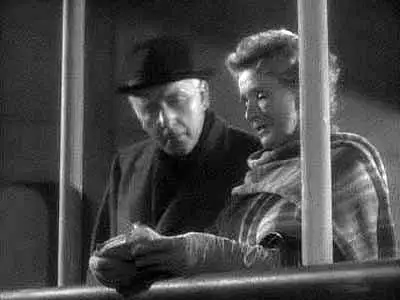 S04E17 · Passage on the Lady Anne
May 09, 1963
A young American couple, the Ransomes, who are trying to salvage their troubled marriage, insist on booking passage on an old trans-Atlantic cruise liner. But other passengers try to persuade them to disembark immediately.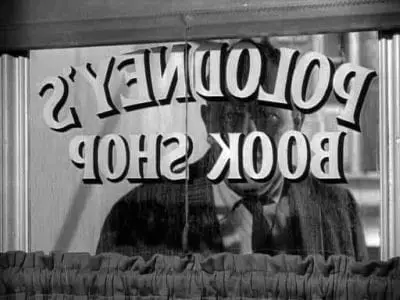 S04E18 · The Bard
May 23, 1963
Julius Moomer, a talentless, but relentless, self-promoting hack who dreams of becoming a successful television writer, uses a book of magic to summon William Shakespeare to write dramatic teleplays that Moomer will pass off as his own. Shakespeare becomes irritated by Moomer's lack of appreciation and is even more appalled when he discovers the changes wrought on his plays by cynical television executives.
About
The Twilight Zone Season 4 (1963) is released on Jan 03, 1963 and the latest season 5 of The Twilight Zone is released in 1963. Watch The Twilight Zone online - the English Drama TV series from United States. The Twilight Zone is directed by John Brahm,Douglas Heyes,Buzz Kulik,Lamont Johnson and created by Rod Serling with Rod Serling and Robert McCord. The Twilight Zone is available online on Paramount Plus and Paramount+ Amazon Channel.
The Twilight Zone is a place that exists at any moment of time, of space or of mind....but always when you least expect it. When you find yourself in this realm of unlimited possibility, be careful what you say or do. The right decisions may help you find your way back out....sometimes with greater happiness and wealth. The wrong decisions often lead to madness and death, or an eternity trapped in this dimension. Tread warily past the sign post ahead that says you've entered, The Twilight Zone
As know as:
迷離境界, Зона на Самракот, Zóna súmraku, Unglaubliche Geschichten, トワイライト・ゾーン
Production Companies:
Cayuga Productions, CBS Television Network
Cast & Crew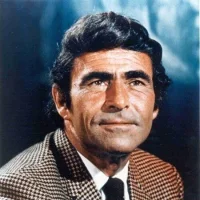 Rod Serling
As Narrator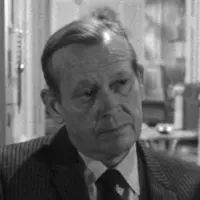 Robert McCord
As Waiter
James Turley
As 2nd Fireman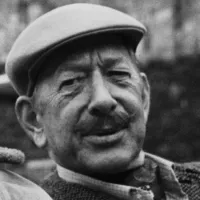 Vaughn Taylor
As Mr. Carsville
David Armstrong
As Passenger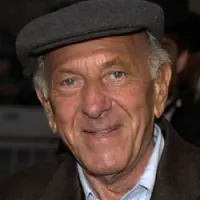 Jack Klugman
As Captain Ross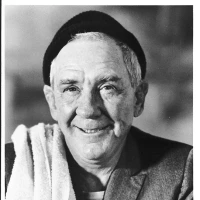 Burgess Meredith
As Henry Bemis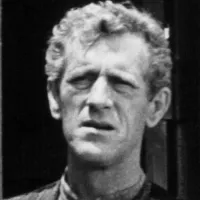 John Anderson
As Capt. 'Skipper' Farver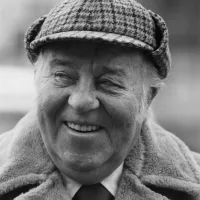 J. Pat O'Malley
As Gooberman - Town Drunk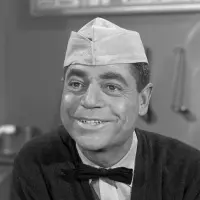 Barney Phillips
As Capt. E.L. Gunther