Episodes (6)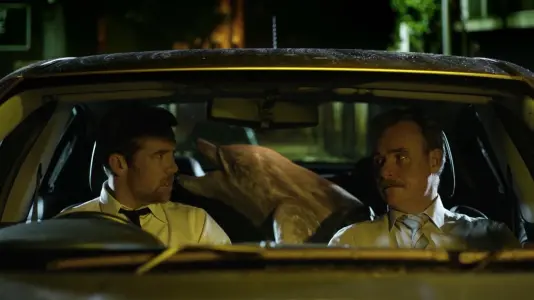 S01E01 · The Dolphin
Oct 22, 2015
Bruce and Hendy start the operation surrounding Jansz, with lots of "no activity".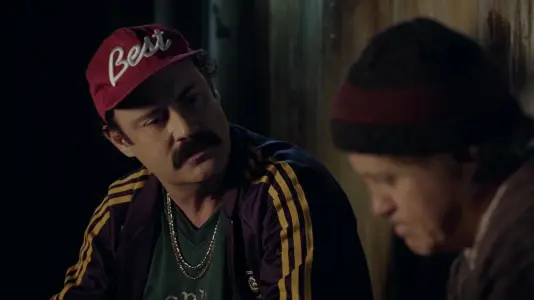 S01E02 · Two Vomits
Oct 22, 2015
An overly eager security guard (Tim Minchin) disrupts a dockside operation. While April tells Carol the disturbing tale of why she was taken off the beat, Jansz continues his operation.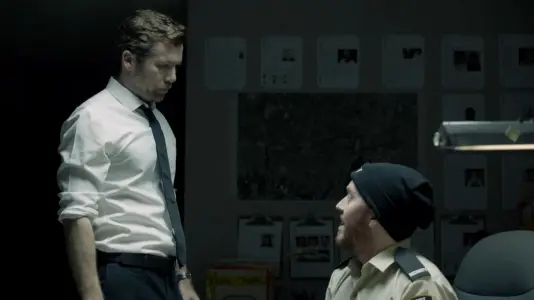 S01E03 · The Date
Oct 22, 2015
Hendy and April have an awkward radio exchange. The crims (including guest star Sam Simmons) lament the lack of imagination in the Aussie crime industry. Carol's son Lachy is suspended from school in unusual circumstances.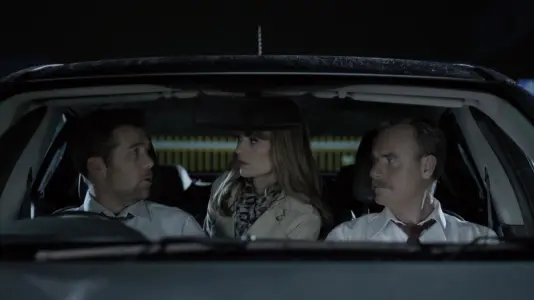 S01E04 · The Witness
Oct 22, 2015
What would a high quality TV show of Hendy and Stokes be like? Tanya (guest star Kat Stewart) a witness with the cops, finds out. The crims have a reunion. Carol brings Lachy to work, with awkward consequences for April.
S01E05 · The American
Oct 22, 2015
Stokes has to go back to the station for a chat about the shooting incident, so Hendy is joined in the car by an American detective and is slightly overawed. Carol shares romantic reminiscences with April.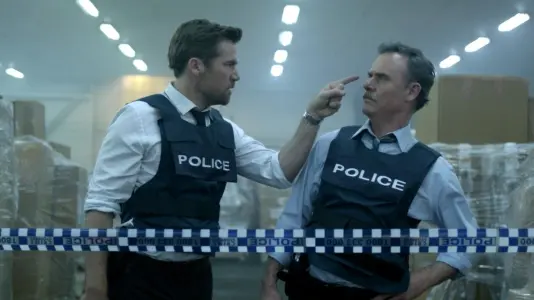 S01E06 · The Coffee Raid
Oct 22, 2015
The cops are bullet proofed and raid ready, staying alert with good coffee.
About
No Activity Season 1 (2015) is released on Oct 22, 2015 and the latest season 2 of No Activity is released in 2016. Watch No Activity online - the English Comedy TV series from Australia. No Activity is directed by Trent O'Donnell and created by Trent O'Donnell with Patrick Brammall and Darren Gilshenan.
An improvised comedy that follows two detectives on a stakeout, waiting for the action to unfold a look at what happens when nothing is happening. The narrative juxtaposes a snails-paced crime story with the rapidly expanding personal stories of the two detectives as they riff on the oddities of life, work, love, family, hopes, regrets and everything in between.
As know as:
No Activity, Ничего не происходит
Production Companies:
Jungle Entertainment, Sunblock Studios
Cast & Crew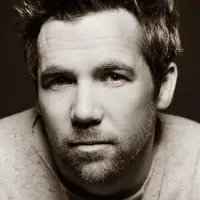 Patrick Brammall
As Hendy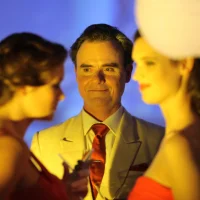 Darren Gilshenan
As Stokes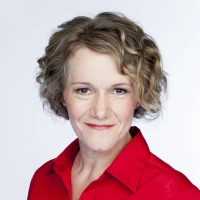 Genevieve Morris
As Carol
Harriet Dyer
As April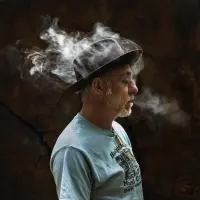 David Field
As Bruce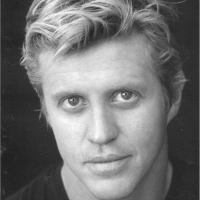 Dan Wyllie
As Jimmy
Sacha Horler
As Police Voice
Ewen Leslie
As Police Voice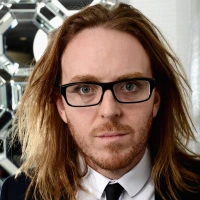 Tim Minchin
As Jacob
Jaxon Graham-Wilson
As Lachy