Episodes (20)
S02E01 · Jailhouse Doc
Nov 17, 1980
After refusing to divulge confidential patient information, Charley lands in jail.
S02E02 · Sex and the Single Surgeon
Nov 24, 1980
The entrance of a new woman doctor causes trouble at Kensington General.
S02E03 · Muggers and Other Strangers
Dec 01, 1980
Ann has her hands full with an amorous auditor and a missing mugger.
S02E04 · Nude Girl
Dec 08, 1980
Ann defends a nurse who is being fired for posing nude for a men's magazine.
S02E05 · Kensington Follies
Dec 15, 1980
A Christmas show is put on by the staff for the patients.
S02E06 · The Dead Beat
Dec 29, 1980
A practical joke playing doctor is loose in Kensington.
S02E07 · Tenants, Anyone?
Jan 05, 1981
Ann's apartment house is going condo and Charley is one of the owners.
S02E08 · In Case of Emergency
Jan 12, 1981
Charlie has emergency room duty the night of his date with Ann.
S02E09 · No Balls, One Strike
Jan 19, 1981
With the staff on strike, the doctors have to do everyone's job.
S02E10 · Bombing Out
Jan 26, 1981
There's a bomb in the hospital!
S02E11 · Six O'Clock Noose
Feb 02, 1981
A news crew is filming a day in the life of Kensington.
S02E12 · Officer Needs Assistance
Feb 09, 1981
Charley performs a fake operation to get around Mr. Peckler.
S02E13 · My Son, the Anarchist
Feb 16, 1981
The staff helps a man sneak in and visit his dying father.
S02E14 · All About Adam
Feb 23, 1981
When Ann finds another doctor attractive, Charley starts to feel jealous.
S02E15 · Bye, Bye American Spy
Mar 02, 1981
A spy sneaks into Kensington to try and converse with a patient in a coma.
S02E16 · The Magnificent Weatherbys
Mar 09, 1981
All the Weatherbys show up when it appears that the doctor is dying.
S02E17 · Kleptos and Other Maniacs
Mar 16, 1981
Suspects abound when the hospital is suffering a rash of thefts.
S02E18 · Adieu, Kind Friend
Mar 30, 1981
After too many broken dates Ann wants to stir Charley up a bit.
S02E19 · The Hostage Situation
Apr 06, 1981
Peckler and Ann are being held hostage at Kensington.
S02E20 · Have Peckler, Will Travel
Apr 13, 1981
The male staff members are trapped in a cabin during a forest fire.
About
House Calls Season 2 (1980) is released on Nov 17, 1980 and the latest season 3 of House Calls is released in 1981. Watch House Calls online - the English Comedy TV series from United States. House Calls is directed by Fernando Lamas,Mel Ferber,Allen Baron,Bruce Bilson and created by Bill Greer with Wayne Rogers and Ray Buktenica.
As know as:
House Calls, House Calls(English), Visite a domicilio
Production Companies:
Alex Winitsky / Arlene Sellers Productions, Universal Television
Cast & Crew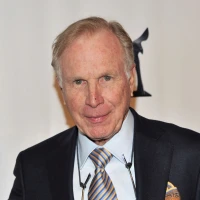 Wayne Rogers
As Dr. Charley Michaels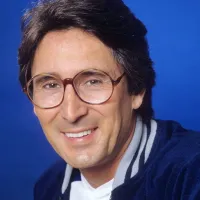 Ray Buktenica
As Dr. Normon Solomon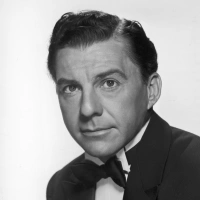 David Wayne
As Dr. Amos Weatherby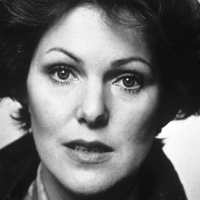 Lynn Redgrave
As Ann Anderson
Deedy Peters
As Mrs. Phipps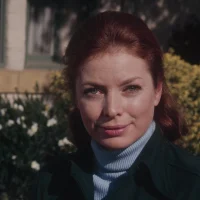 Aneta Corsaut
As Head Nurse Bradley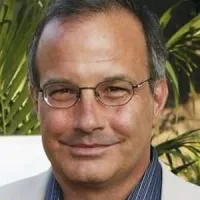 Mark L. Taylor
As Conrad Peckler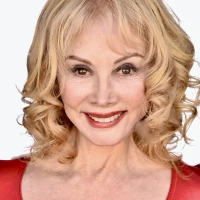 Suzanne Hunt
As Nurse Shirley Bryan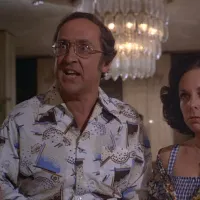 Roger Bowen
As Dr. Beiderbeck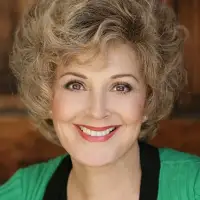 Candice Azzara
As Ellen Grady