Episodes (10)
S04E01 · EuroDiddy
Jun 25, 2018
It's the annual EuroDiddy Song Contest. Also, there's a new episode of Worrying Mum and Dad.
S04E02 · Call the Didwife
Jun 26, 2018
Featuring heartwarming drama in Call the Didwife. The staff at the local sewage works learn to sing.
S04E03 · The World's Strongest Diddy
Jun 27, 2018
Love blossoms Diddy-style in First Dates. We discover that Vets Do the Funniest Things.
S04E04 · Vote for Me
Jun 28, 2018
It's election night on Diddy TV. Laugh at some extraordinary ailments in Hilarious Illnesses.
S04E05 · Singing Hospital
Jun 29, 2018
Featuring a hospital where the doctors rely on the power of song to cure the patients.
S04E06 · Whiffwang
Jul 02, 2018
Diddy TV proudly presents Total Total Wipeout - a show unlike any other.
S04E07 · Eggyheads
Jul 03, 2018
Quiz shows turn bad in Eggyheads and Lauren Layfield is lightly grilled by Diddy Dick and Dom in Diddy Chat.
S04E08 · Don't Touch the Box
Jul 04, 2018
Diddy TV proudly presents a brand new medieval entertainment show, Strictly Come Lancing.
S04E09 · Big Chin Day
Jul 05, 2018
It's Diddy TV's very own charity evening. A look back at some of the great television from this series.
S04E10 · A Very Diddy Christmas
Dec 20, 2018
Christmas is coming, and Diddy TV presents its very own festive line-up: Panel Beaters Christmas special, Kirsty Allsort's perfect Christmas and a Santa sack full of adverts.
About
Diddy TV Season 4 (2018) is released on Jun 25, 2018 and the latest season 4 of Diddy TV is released in 2018. Watch Diddy TV online - the English Comedy TV series from United Kingdom. Diddy TV is directed by Julian Kemp,Dez McCarthy and created by Liam Beirne with Sabrina Sandhu and Richard McCourt.
Production Companies:
British Broadcasting Corporation (BBC) Television
Cast & Crew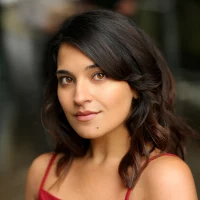 Sabrina Sandhu
As Various
Richard McCourt
As Diddy Dick
Dominic Wood
As Diddy Dom
Ted Robbins
As Larry Weinsteinberger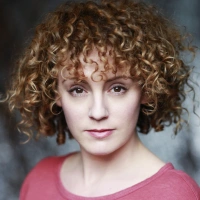 Kate Malyon
As Various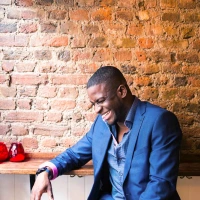 Inel Tomlinson
As Various
Bob Golding
As Various
Ian Kirkby
As Various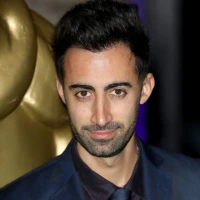 Richard David-Caine
As Various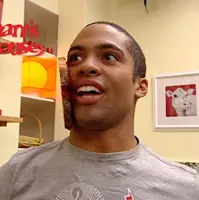 Darragh Mortell
As Diddy Darragh