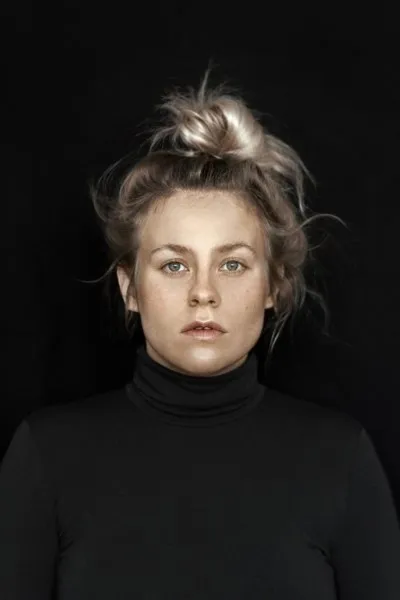 Emmi Parviainen
actress, writer
Emmi Parviainen was born on Nov 08, 1985 in Finland. Emmi Parviainen's big-screen debut came with Esa ja Vesa - auringonlaskun ratsastajat directed by Aleksi Mäkelä in 1994. Emmi Parviainen is known for The Eternal Road directed by Antti-Jussi Annila, Tommi Korpela stars as Jussi Ketola and Sidse Babett Knudsen as Sara. Emmi Parviainen has got 1 awards and 2 nominations so far. The most recent award Emmi Parviainen achieved is Berlin International Film Festival. The upcoming new tvshow Emmi Parviainen plays is Transport - Season 1 which will be released on Mar 25, 2022.
Emmi Parviainen is one of Finland's most promising and appreciated young actresses. Her first film was Aleksi Mäkelä's Esa and Vesa (1994). Since then she has had roles in TV series, several short films, and has had several successful leads in stage plays, including her roles in The Finnish National Theatre. She started her studies at the Theatre Academy Helsinki in 2008, and got her Master's degree in 2014. She is best known for her big breakthrough role in Jan Forsström's The Princess of Egypt (2013).
Birthday

Nov 08, 1985

Place of Birth

Helsinki, Finland

Also known

-
Known For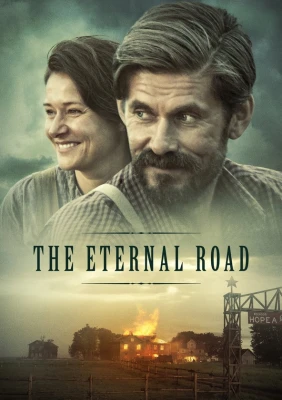 Movie
The Eternal Road
20207.1
Awards
1 wins & 2 nominations
Berlin International Film Festival
2015
Finland.
Winner
- EFP Shooting Star