Cast & Crew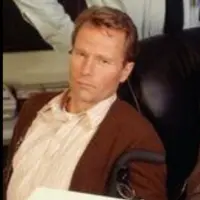 John Savage
as Roary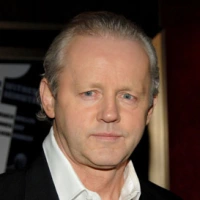 David Morse
as Jerry Maxwell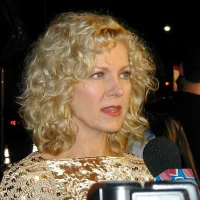 Diana Scarwid
as Louise
Amy Wright
as Anne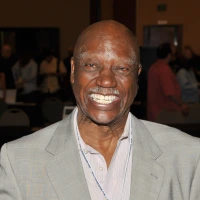 Tony Burton
as Lucius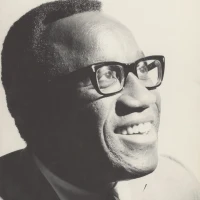 Bill Henderson
as Blue Lewis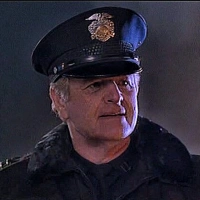 Steve Kahan
as Burt
Jack O'Leary
as Max
Bert Remsen
as Stinky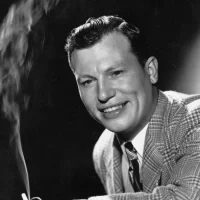 Harold Russell
as Wings
About
After a failed suicide attempt leaves him partially crippled, Roary begins spending a lot of time at a neighborhood bar full of interesting misfits. When Jerry the bartender suddenly finds himself playing basketball for the Golden State Warriors, Roary and the rest of the bar regulars hope his success will provide a lift to their sagging spirits. Will Jerry forget his friends? What about his junkie hooker girlfriend and her pimp?
More Info
Release Date:
Aug 20, 1981
Production Companies:
Goodmark Productions Inc.