All Season (3)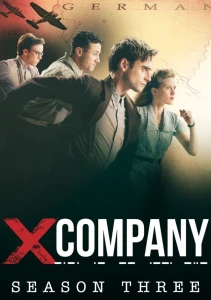 Know what this is about? Be the first one to add a plot.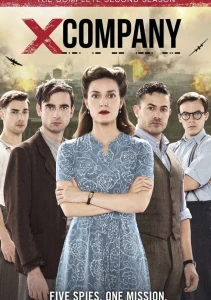 Season 2 begins with the team on the ground in German-occupied France, two men down, virtually cut off from all communications with Camp X. Meanwhile, back at Camp X, Sinclair realizes he'll have to take unprecedented risks to get Alfred out before he breaks under torture. And Krystina, fighting to control the damage, learns that the timing could not be worse: the Allies are depending on their secret agents to help lay the groundwork for an invasion of Occupied France.
Know what this is about? Be the first one to add a plot.
Cast & Crew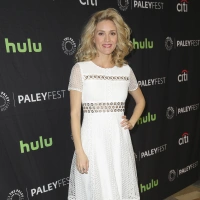 Evelyne Brochu
as Aurora Luft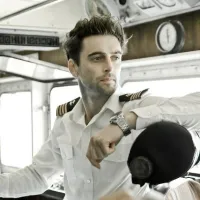 Jack Laskey
as Alfred Graves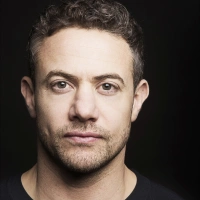 Warren Brown
as Neil Mackay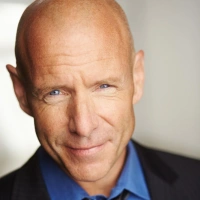 Hugh Dillon
as Duncan Sinclair
Torben Liebrecht
as Franz Faber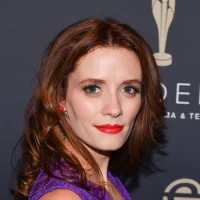 Lara Jean Chorostecki
as Krystina Breeland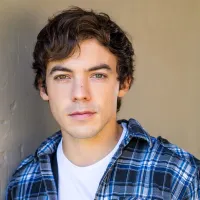 Connor Price
as Harry James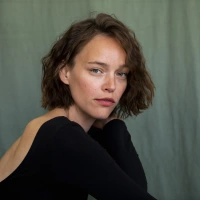 Livia Matthes
as Sabine
Dustin Milligan
as Tom Cummings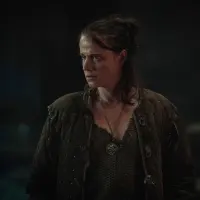 Basil Eidenbenz
as Edsel
About
Set in the thrilling and dangerous world of WWII, follows the stories of five highly skilled young recruits, torn from their ordinary lives to train as agents in an ultra-secret facility.
Taglines:
The allies needed a secret weapon. They got five.