All Season (2)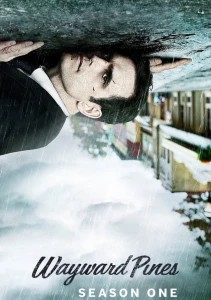 The first season of this psychological thriller based on a trilogy of novels by Blake Crouch and executive produced by M. Night Shyamalan begins with U.S. Secret Service agent Ethan Burke awakening from a car accident trapped in the seemingly idyllic, but secretly insidious, town of Wayward Pines, Idaho. It soon becomes clear that this peculiar Northwest hamlet is quite literally impossible to leave. The phones don't make outgoing calls, it's surrounded by an electric fence and the residents are under constant camera surveillance. Nobody is supposed to talk about the past or question the present. And anyone who tries to escape is punished via a public execution called a reckoning. With a history of mental illness and hallucinations, Ethan begins to question his own sanity as he investigates this tight-knit community, which includes fellow agent and former lover Kate Hewson, who has developed the façade of a Stepford spouse in order to ensure her survival. Before long, Ethan is reunited with his wife Theresa and son Ben, but now they too are stuck in this place where nothing is as it seems and no one can be trusted.
Cast & Crew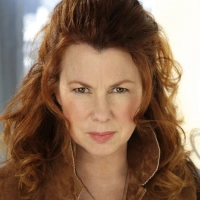 Siobhan Fallon Hogan
as Arlene Moran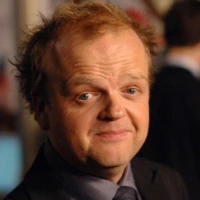 Toby Jones
as Dr. Jenkins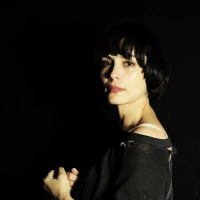 Shannyn Sossamon
as Theresa Burke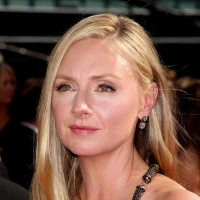 Hope Davis
as Megan Fisher
Tom Stevens
as Jason Higgins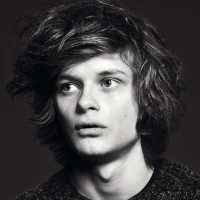 Charlie Tahan
as Ben Burke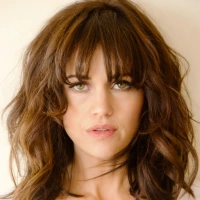 Carla Gugino
as Kate Hewson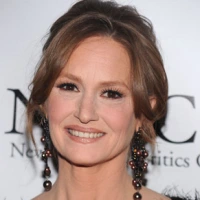 Melissa Leo
as Nurse Pam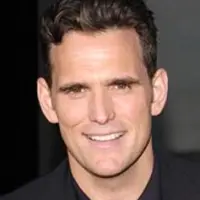 Matt Dillon
as Ethan Burke
Jason Patric
as Dr. Theo Yedlin
About
Secret Service agent Ethan Burke arrives in the bucolic town of Wayward Pines, ID, on a mission to find two missing federal agents. But instead of answers, Ethan's investigation only turns up more questions. What's wrong with Wayward Pines? Each step closer to the truth takes Ethan further from the life he knew, from the husband and father he was, until he must face the terrifying reality that he may never get out of Wayward Pines alive.
Taglines:
A place to die for. (Season 1)
Who shall inherit the earth? (Season 2)