Episodes (13)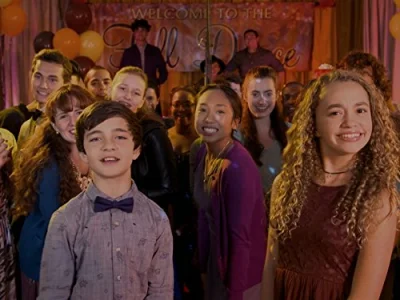 S03E01 · Fallout Shelter
Apr 21, 2018
After Dusty embarrasses everyone, Chance considers joining a rival prank show.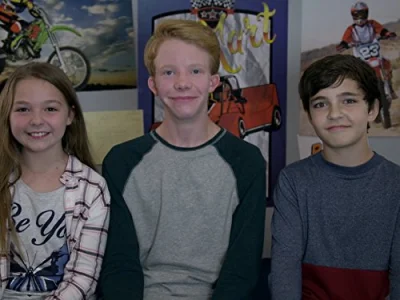 S03E02 · There's a New Kid in Town
Apr 28, 2018
Bailey's rambunctious little sister, JD, comes to town and the gang must decide if they're going to let her join the "Walk the Prank" group.
S03E03 · Substitute Dad
May 05, 2018
Chance and Herman have different opinions on whether their goofy dad, Alex, will make a good substitute teacher.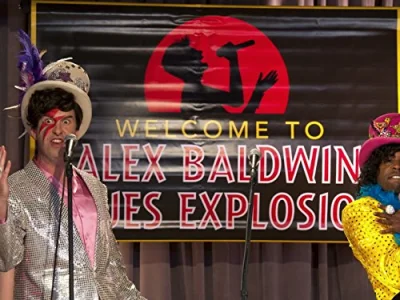 S03E04 · The Alex Baldwin Blues Explosion
May 12, 2018
When Uncle Will forms a band with the kids' parents, the gang tries to come up with creative ways to sabotage their sound.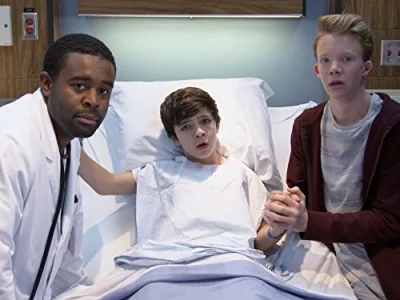 S03E05 · Say Goodnight to J.D.
May 19, 2018
The gang worries that success is going to JD's head when she takes over a business from Goofus.
S03E06 · Walk the Prank: NBA Edition
Jun 02, 2018
Former NBA superstar Metta World Peace and current NBA players Julius Randle (Los Angeles Lakers), Robin LOPEZ (Chicago Bulls), Brook LOPEZ (Los Angeles Lakers) and Bradley Beal (Washington Wizards) join the pranksters in their hijinks, and Caron Butler teaches the gang a lesson about online safety.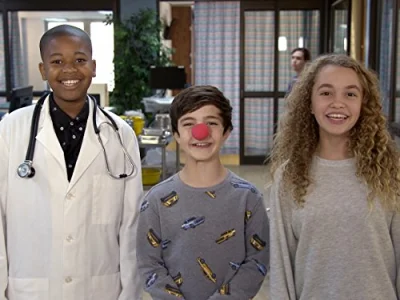 S03E07 · Slumber Party
Jun 09, 2018
Suspicious of her rival's motive for inviting her to a sleepover, Bailey decides to sabotage it from the inside.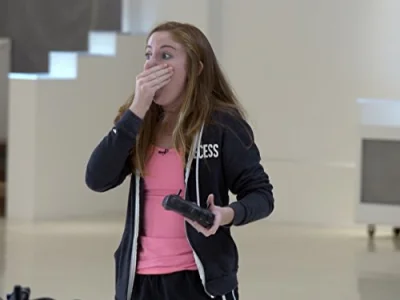 S03E08 · My Dad is Cooler than Your Dad
Jun 16, 2018
After Herman and Goofus get called into the principal's office, Alex Baldwin and Coach Jeacher compete to see which one of them is the coolest dad.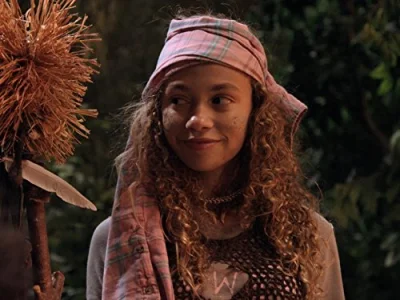 S03E09 · Lord of the Gummy Worms
Jun 18, 2018
When the kids are stranded alone in the woods on a school camping trip, Bailey and Chance split into rival groups over their only supply of food: Gummy Worms.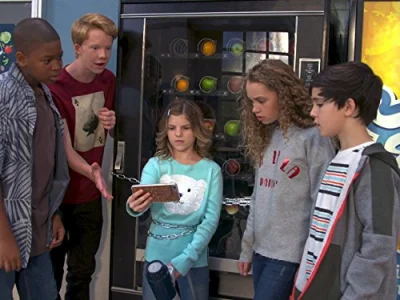 S03E10 · CSI: Aaron Burr
Jun 25, 2018
When the gang is wrongfully accused of breaking the school trophy case, they launch their own investigation to catch the culprit and clear their names.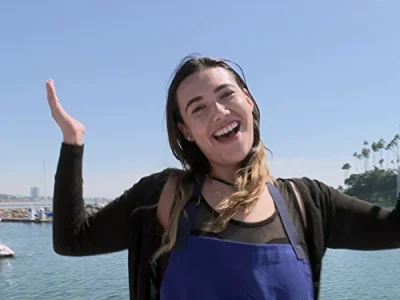 S03E11 · Joke Shop Nightmare
Jul 02, 2018
Uncle Will goes on a reality show to drum up business for the Joke Shop. When the show threatens Will's friendship with the kids, he must decide between friends or business.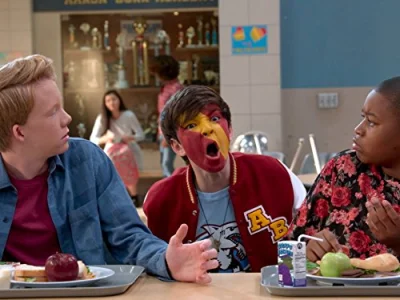 S03E12 · Penultimate
Jul 09, 2018
Chance gets into trouble when his phone pocket-likes a controversial message.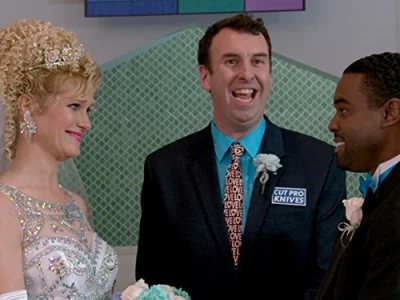 S03E13 · The Wedding
Jul 16, 2018
Bailey tries to sabotage her mom's wedding to Uncle Will by giving her cold feet.
About
Walk the Prank Season 3 (2018) is released on Apr 21, 2018 and the latest season 3 of Walk the Prank is released in 2018. Watch Walk the Prank online - the English Comedy TV series from United States. Walk the Prank is directed by Troy Rowland,Trevor Moore,Wendy Faraone,Adam Small and created by Trevor Moore with Jennifer Aspinall and Cody Veith. Walk the Prank is available online on Disney Plus and Apple TV.
As know as:
¡Toma broma!, Walk the Prank
Production Companies:
Horizon Productions
Cast & Crew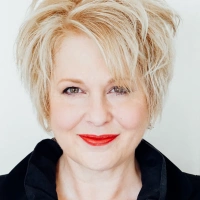 Jennifer Aspinall
As Self
Cody Veith
As Chance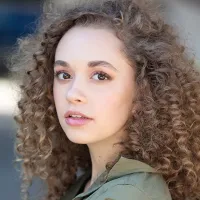 Jillian Shea Spaeder
As Bailey
Brandon Severs
As Dusty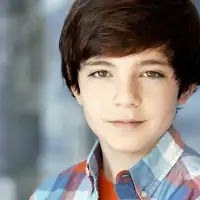 Bryce Gheisar
As Herman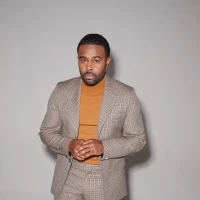 Tobie Windham
As Uncle Will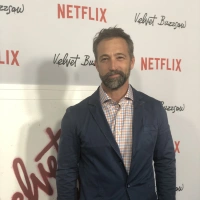 Sitara Falcon
As Dad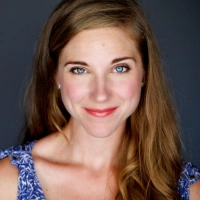 Lauren Dobbins Webb
As Mom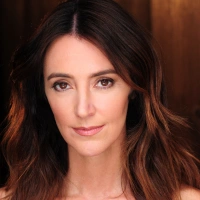 Angela Hoover
As Mom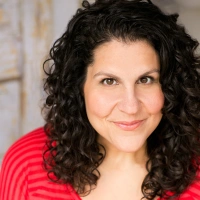 Aimee McKay
As Principal Becky Snyder