Cast & Crew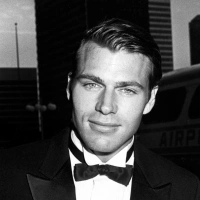 Jon-Erik Hexum
as Phineas Bogg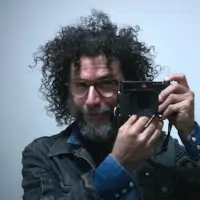 Meeno Peluce
as Jeffrey Jones
David Cadiente
as 1st Pirate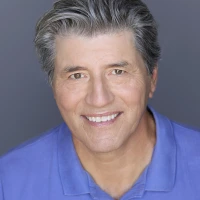 Stephen Liska
as Drake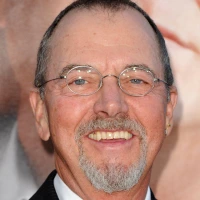 Gregory Itzin
as Davis
Bill McLaughlin
as Merriwether Lewis
Don Maxwell
as Bartender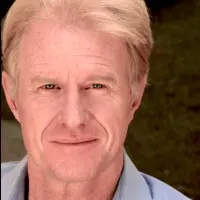 Ed Begley Jr.
as Wilbur Wright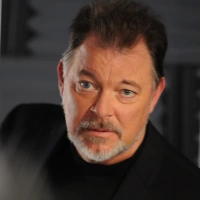 Jonathan Frakes
as Charles Lindbergh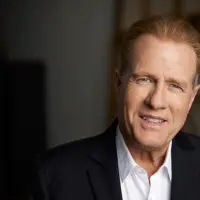 Gregg Henry
as Teddy Roosevelt
About
Phineas Bogg is a member of a group people called Voyagers. They help history along. Give it a push where it's needed. He is a regular human that was living as a pirate a few hundred years ago, when he was chosen to be a voyager. He travels by way of a gold pocket watch like device called an omni. When the light is flashing red, it means history is wrong. His job is to fix it. In the pilot episode, Bogg ends up in 1982 when his omni malfunctions. (He is only supposed to be able to go as far as 1970.) He ends up in the apartment where 12 year old Jeffrey Jones and his aunt and uncle live. (Jones parents were recently killed in an accident.) While there, Jeffrey's dog grabs hold of Bogg's guide book (basically a history book.) Bogg being a pretty inept history person has no clue what to do without his book. One thing leads to another and Jeffrey falls out of the building's window. The only way to save him is for Bogg to jump out after him and travel through time. Now Bogg is stuck in time with a 12 year old kid (Jeffrey), no guide book, and no way of getting Jeffrey back. But he does have an ace in the hole. Jeffrey's dad was a history professor and Jeffrey picked up much of his knowledge. So now the two of them, travel through time, giving history a push along where it is needed.
Taglines:
60 Minutes of Pure Excitement!
Where else can Cleopatra swing with Babe Ruth, Nero fiddle with Mae West, Marie Antoinette lose her head over Valentino - and two time travelers try to set history on the right course...even if they're not always on the right track.
Break the habit!