All Season (2)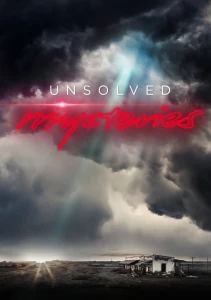 Know what this is about? Be the first one to add a plot.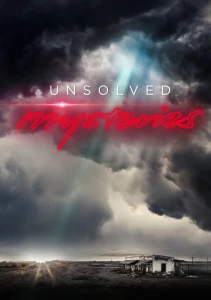 Know what this is about? Be the first one to add a plot.
Cast & Crew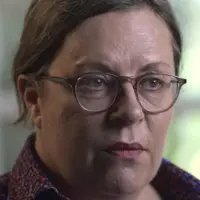 Anne-Sophie Martin
as Self - Journalist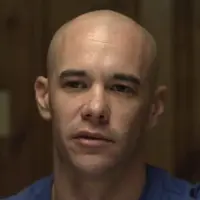 Pistol Black
as Self - Patrice's Son
Brandi Petersen
as Self - Lena's Sister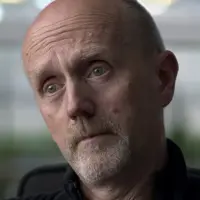 Lars Christian Wegner
as Self - Feature Journalist, VG Newspaper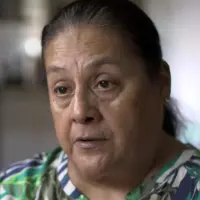 Maria Ramirez
as Self - Alonzo's Mother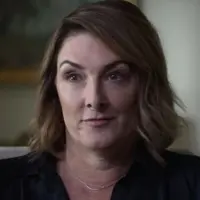 Allison Rivera
as Self - Rey's Wife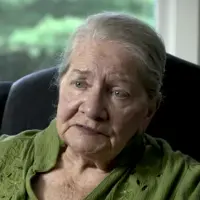 Jane Green
as Self - Retired Business Owner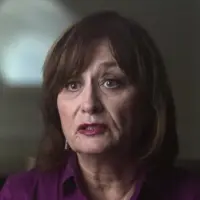 Mary Murphy
as Self - WPIX-TV Reporter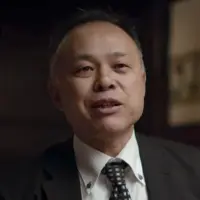 Teruo Konno
as Self - Ishinomaki City Employee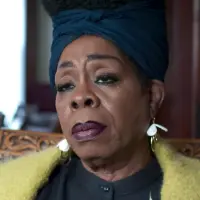 Myrtle Carter
as Self - Mary Ellen's Sister
About
The iconic series UNSOLVED MYSTERIES is back. Fusing signature elements from the original series with contemporary immersive, character-driven storytelling, the 12 new episodes are rooted in the experiences of ordinary people who have lived the unthinkable, from the trauma of a loved one's unexplained disappearance or horrific death, to the shock of a bizarre paranormal encounter. Alongside detectives and journalists, family members offer clues, present theories, and identify suspects, hoping one viewer holds the key to solving the mystery. From the creators of the original docuseries, Cosgrove/Meurer Productions, and 21 Laps Entertainment, the producers of Stranger Things.
Taglines:
Help solve a mystery.