Cast & Crew
Hiroki Matsumoto
As Kanata Asumi
Yûka Murayama
As Ichika Kirino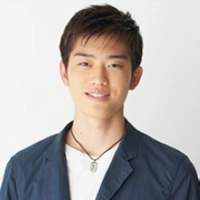 Nobunaga Daichi
As Soma Ryumon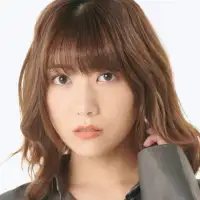 Sae Miyazawa
As Sawa Kaizaki
Masaya Kikawada
As Taiji Murahoshi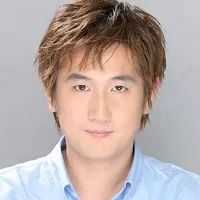 Hiroshi Tsuchida
As HANE2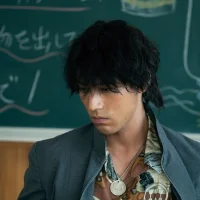 Yû Koyanagi
As Yuichiro Asakage
Raiga Terasaka
As Kengo Manaka
Runa Toyoda
As Yuzare
Yuki Hashimoto
As Chemistry Group Member
About
Ultraman Decker is released in 2022. Watch Ultraman Decker all seasons full episodes online - the Japanese Action TV series from Japan. Ultraman Decker is directed by Koichi Sakamoto,Masayoshi Takesue,Takanori Tsujimoto,Tomonobu Kochi and created by Naoki Hayashi with Hiroki Matsumoto and Yûka Murayama.
It is in this new age when "Sphere," an invading swarm of mysterious floating space objects, begin to attack Earth. Humanity loses contact with space and becomes a lone star. Their attack throws our hero Kanata Asumi's peaceful life into chaos. Destruction spreads before his eyes and a giant monster appears. With no heed for his own safety, Kanata jumps in front of the enemy and transforms into Ultraman Decker.
Taglines:
Shine Bright, Burst Forth, Leap Out, Decker!
It's now or never! I gotta do it now!