All Season (3)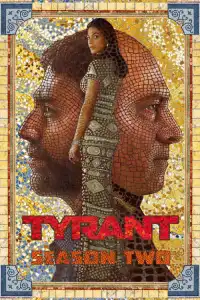 Know what this is about? Be the first one to add a plot.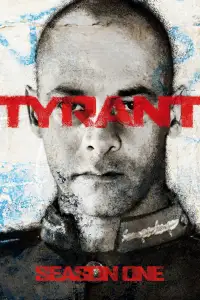 Know what this is about? Be the first one to add a plot.
Cast & Crew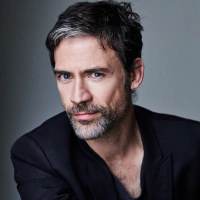 Adam Rayner
As Barry Al-Fayeed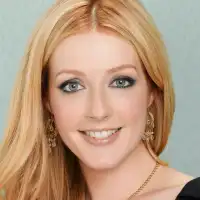 Jennifer Finnigan
As Molly Al-Fayeed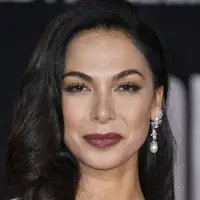 Moran Atias
As Leila Al-Fayeed
Noah Silver
As Sammy Al-Fayeed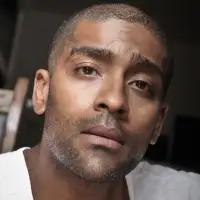 Alexander Karim
As Ihab Rashid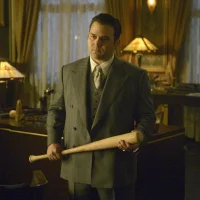 Cameron Gharaee
As Ahmed Al-Fayeed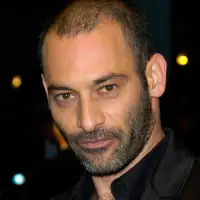 Ashraf Barhom
As Jamal Al-Fayeed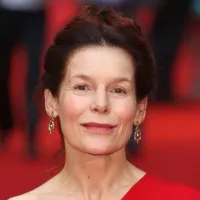 Alice Krige
As Amira Al-Fayeed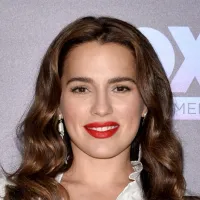 Melia Kreiling
As Daliyah Al-Yazbek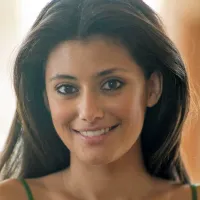 Sibylla Deen
As Nusrat Al-Fayeed
About
Tyrant is released in 2014 and the latest season 3 of Tyrant is released in 2016. Watch Tyrant all seasons full episodes online - the English Action TV series from United States. Tyrant is directed by Gwyneth Horder-Payton,Michael Lehmann,Peter Weller,Alex Zakrzewski and created by Howard Gordon with Adam Rayner and Jennifer Finnigan. Tyrant is available online on Hulu and Amazon Video.
Barry Al-Fayeed has been living in the United States for 20 years, during which he married fellow physician Molly Olson and had two children, Sammy and Emma, in Pasadena, California. This life belies the fact that at 16 he, under his birth name Bassam, escaped his family life in the Middle-Eastern country of Abuddin, where the Al-Fayeeds have been the dictatorial rulers for generations, normally of violent and repressive regimes which he could not morally tolerate. At his mother's urging he decides to return to Abuddin for the first time in those 20 years, with Molly and the kids in tow. He might find that leaving Abuddin this second time around is more difficult as he gets ensconced in the troubles the Al-Fayeeds are facing in general in continuing to rule the country as a repressive dictatorship. The longer Barry stays, the more it affects the only life of democratic freedom Molly, Sammy, and Emma have known up to this point.