Cast & Crew
Hiroki Touchi
as Abel Nightroad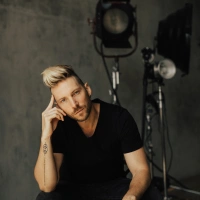 Troy Baker
as Abel Nightroad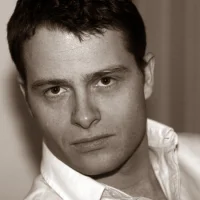 Russell Wait
as Father Abel Nightroad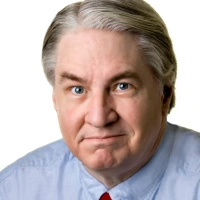 R. Bruce Elliott
as Narrator
Mamiko Noto
as Esther Blanchett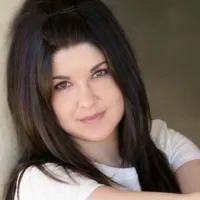 Colleen Clinkenbeard
as Esther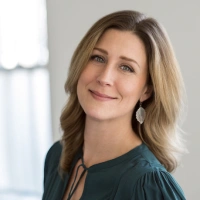 Lydia Mackay
as Caterina
Takako Honda
as Catherina Sforza
Hitomi Nabatame
as Kate Scott
Gwendolyn Lau
as Kate
About
The background is in the distant future after the destruction brought about by Armageddon. The war between the vampires and the humans continue to persist. In order to protect the humans from the vampires, Vatican has to rely on other allies to counter the situation. The protagonist, a priest called Peter Abel Nightroad, travels through the countries as a representative for the Vaticans. However, he is also part of "Ax", a special operations group controlled by the Cardinal Catherina. His encounter with a young girl called Esther will determine the struggle and survival between the human race and the vampires.
Taglines:
The struggle for existence continues!
The enemy of my enemy is my friend...
Can one man save the world when so many seek to destroy it?More
Perhaps someday I will prove myself worthy of your faith in me.