Cast & Crew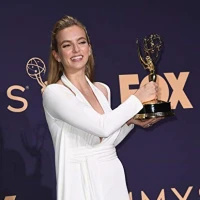 Jodie Comer
as Elizabeth of York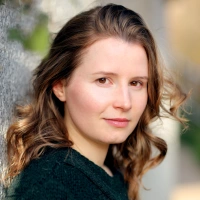 Rebecca Benson
as Margaret Plantagenet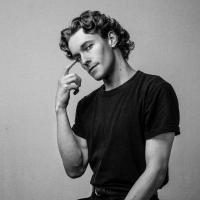 Jacob Collins-Levy
as Henry VII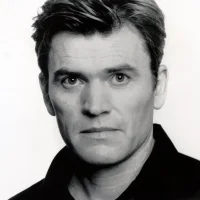 Richard Dillane
as Sir Thomas Stanley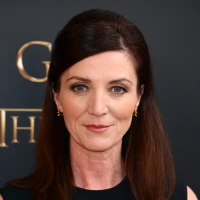 Michelle Fairley
as Margaret Beaufort
Kenneth Cranham
as Bishop Morton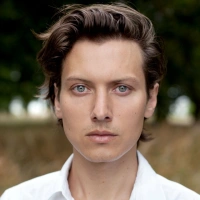 Nicholas Audsley
as Lord Strange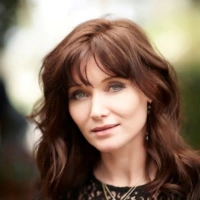 Essie Davis
as Dowager Queen Elizabeth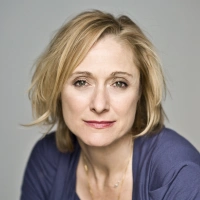 Caroline Goodall
as Duchess Cecily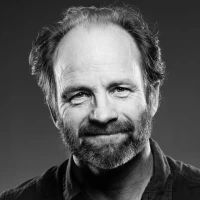 Adrian Rawlins
as John De La Pool Snr
About
Adapted from Philippa Gregory's best-selling novel and part of The Cousins' War book series, The White Princess sees England ostensibly united by the marriage of Elizabeth of York and King Henry VII, but their personal and political rift runs deep and the war that rages between them threatens to tear the kingdom apart once again.
Taglines:
"Fortune's wheel takes you very high and then throws you very low, and there is nothing you can do but face the turn of it with courage."
"Sometimes we win; sometimes we lose. The main thing is that we always, we always go on."
Love to the death