Cast & Crew
Christopher McCulloch
as Hank Venture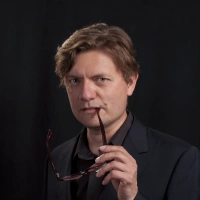 James Urbaniak
as Dr. Venture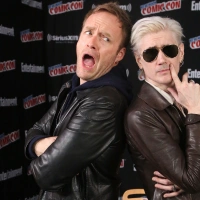 Doc Hammer
as Billy Quizboy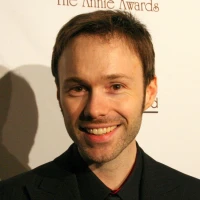 Michael Sinterniklaas
as Dean Venture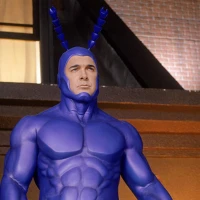 Patrick Warburton
as Brock Samson
Steven Rattazzi
as Dr. Orpheus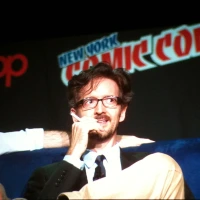 Paul Boocock
as Jonas Venture Sr.
Soul-Bot
as H.E.L.P.eR.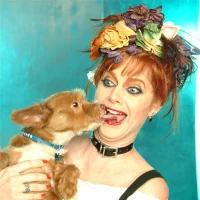 Lisa Hammer
as Triana Orpheus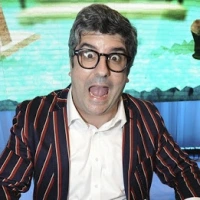 Dana Snyder
as The Alchemist
About
The warped misadventures of a former boy adventurer turned washed-up, middle-aged mad scientist Dr. Rusty Venture; his moronic teenage sons; their maniac bodyguard; and the Doctor's arch-nemeses, incompetent super villain The Monarch and his masculine sounding paramour, Dr. Girlfriend.
Taglines:
Jonny Quest is Jonesin'!
Cockpits! Booby Traps!