Cast & Crew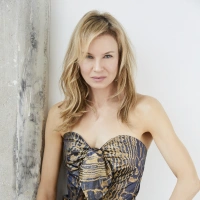 Renée Zellweger
as Pam Hupp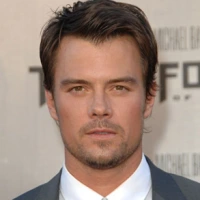 Josh Duhamel
as Joel Schwartz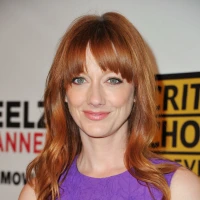 Judy Greer
as Leah Askey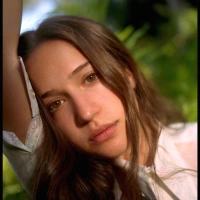 Gideon Adlon
as Mariah Day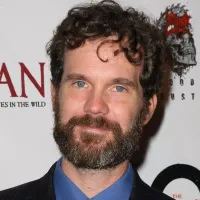 Sean Bridgers
as Mark Hupp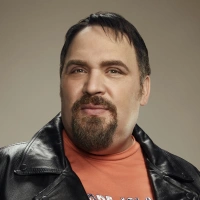 Glenn Fleshler
as Russ Faria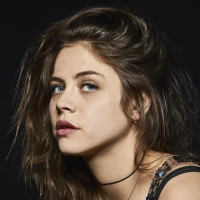 Olivia Luccardi
as Lily Day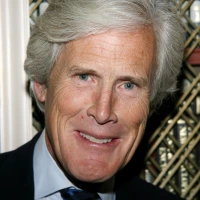 Keith Morrison
as Keith Morrison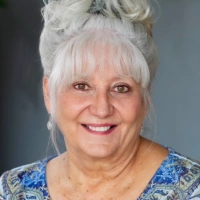 Suanne Spoke
as Janet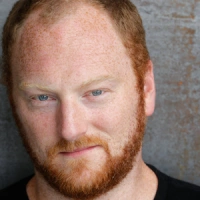 Mac Brandt
as Detective Ryan McCarrick
About
Based on the 2011 murder of Betsy Faria that resulted in her husband, Russ' conviction, but he insisted he did not kill her. This brutal crime set off a chain of events that would expose a diabolical scheme deeply involving Pam Hupp.
Taglines:
Based on True Crime Events
She's a friend...until the end.