Cast & Crew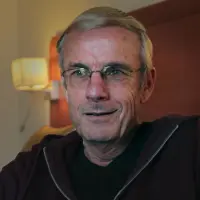 Avi Samuel
as Self - Youth Investigator, Jerusalem Police Dept.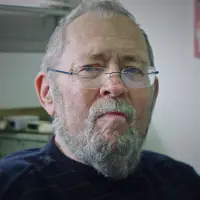 Yossi Arnon
as Self - Defense Attorney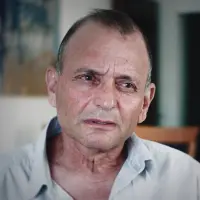 Yossi Cohen
as Self - Head of Investigations, Jerusalem Police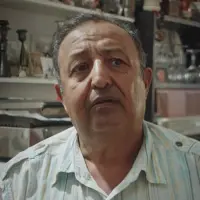 Haim Siani
as Self - Forensics Detective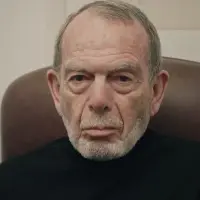 Shmuel Tiano
as Self - Psychiatrist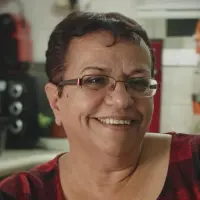 Mazal Freige
as Self - Teacher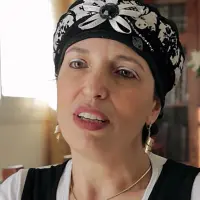 Adi Sabag
as Self - Classmate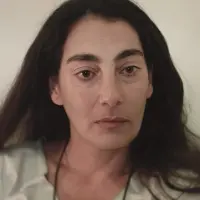 Irit Hachham Shalev
as Self - Classmate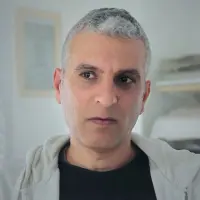 Ofer Calaf
as Self - Neighbor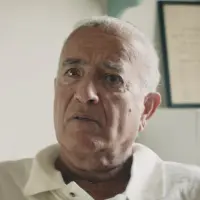 Shmuel Chefer
as Self - Teacher at Reform School
About
On a wintry Friday night in 1986, 14-year-old "A" woke up in his home in the Jerusalem neighborhood of Ein Karem. He took the M-16 rifle that his father brought home from the army reserves and shot his parents and two sisters in the head, point-blank. Then, he changed his clothes and ran to the neighbor's house. When the police arrived, the detective asked him why he had shot and killed his family. The boy answered that a green creature commanded him to do so. Hundreds of psychiatrists from Israel and abroad tried to decipher this abnormal act, but none could reach a clear conclusion. They spoke with the person closest to the murderer, attorney-at-law, Yossi Arnon, who presents his version for the first time, and admits that the boy had conjured up the fictitious story about a green creature. In addition to his testimony, we hear from the police detective, judge, psychiatric diagnostician, attorney for the prosecution, counselor at the home for young offenders, and one journalist. Throughout all the years that have passed, everyone continues to be disturbed by the dissonance between the character of the small, bespectacled boy who was so composed, brilliant, and kind - and the monstrous massacre that he committed.