All Season (2)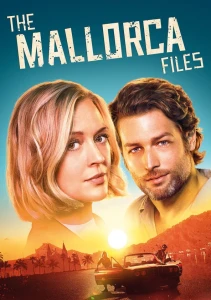 Know what this is about? Be the first one to add a plot.
Cast & Crew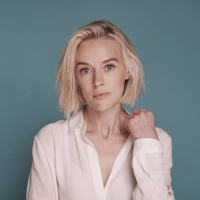 Elen Rhys
as Miranda Blake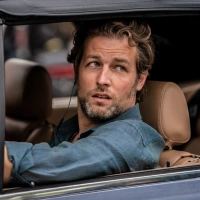 Julian Looman
as Max Winter
María Fernández Ache
as Inés Villegas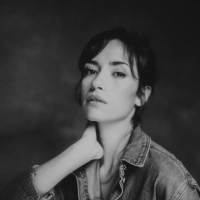 Tábata Cerezo
as Carmen Lorenzo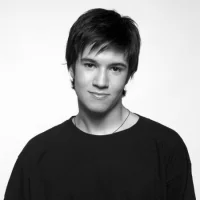 Nacho Aldeguer
as Federico Ramis
Denis Schmidt
as Christian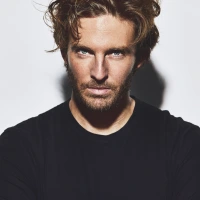 Alex Hafner
as Roberto Herrero
Carlos Olalla
as Joan Lorenzo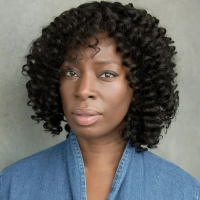 Tanya Moodie
as Superintendent Abbey Palmer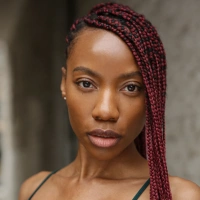 Nansi Nsue
as Luisa Rosa
About
A British and German detective clashing over how to police the Spanish island of Mallorca.