Cast & Crew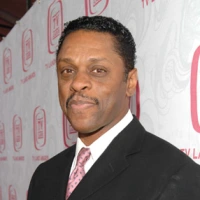 Lawrence Hilton-Jacobs
as Joseph Jackson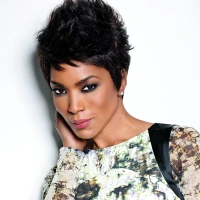 Angela Bassett
as Katherine Jackson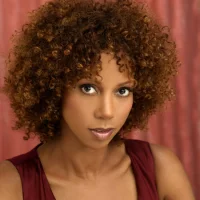 Holly Robinson Peete
as Diana Ross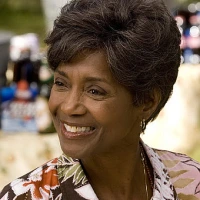 Margaret Avery
as Martha Scruse
Alex Burrall
as Michael Jackson (Aged 6-8)
Jermaine Jackson II
as Jermaine Jackson (Aged 13-17)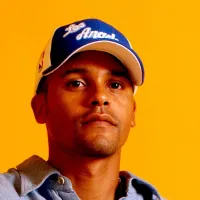 Bumper Robinson
as Jackie Jackson - Age 12-16
Kelli Martin
as La Toya Jackson - Age 8-10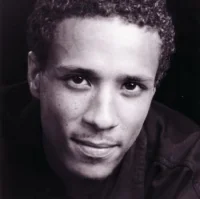 Floyd Roger Myers Jr.
as Marlon Jackson - Age 7-9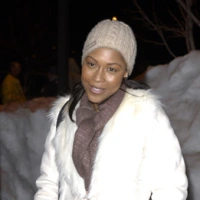 Monica Calhoun
as Rebbie Jackson
About
The Jacksons are your average working-class family in Gary, Indiana; but when their father discovers the kids have an extraordinary musical talent they form a band. Winning talent show after talent show they soon hit it big when Motown calls. From there they become the now famous Jackson 5. But along the way their success brings trouble and turmoil
Taglines:
There's fame...there's fortune...and then there's family. Sometimes it's hard to choose.