All Season (2)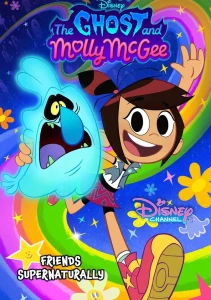 Know what this is about? Be the first one to add a plot.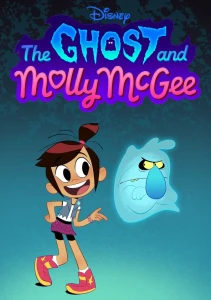 Exuberant tween Molly McGee and a grumpy ghost named Scratch become bound to each other forever when one of Scratch's spells backfires.
Cast & Crew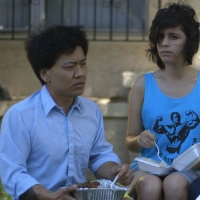 Ashly Burch
as Molly McGee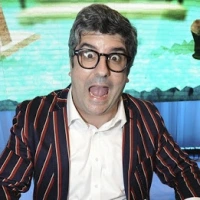 Dana Snyder
as Scratch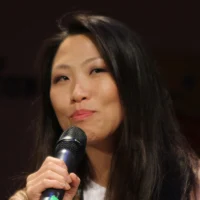 Michaela Dietz
as Darryl McGee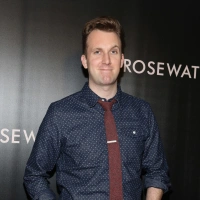 Jordan Klepper
as Pete McGee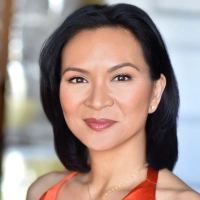 Sumalee Montano
as Sharon McGee
Lara Jill Miller
as Libby Stein-Torres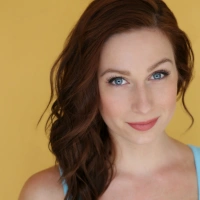 Jules Medcraft
as Andrea Davenport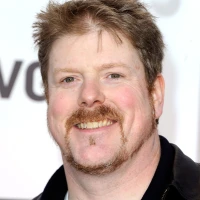 John DiMaggio
as Barrister Ghost #2
Grey Griffin
as Barrister Ghost #1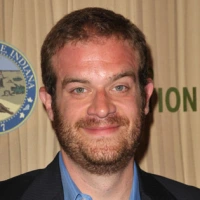 Eric Edelstein
as Geoff
About
Tween optimist Molly McGee lives to make the world a better place, fix what has gone wrong, and spread joy. Meanwhile, cantankerous ghost Scratch lives to make the world a worse place, break what has gone right, and spread misery. When a curse from Scratch backfires, he finds himself forever bound to Molly. Despite that, Scratch and Molly form an unlikely friendship that guides each of them through the ups and downs of their respective worlds.
Taglines:
Friends Supernaturally