All Season (2)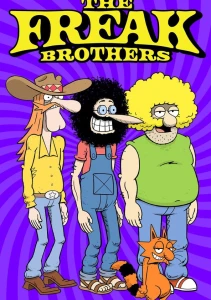 Know what this is about? Be the first one to add a plot.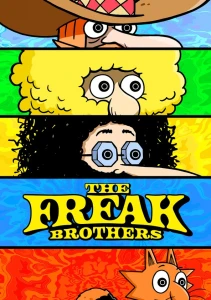 Know what this is about? Be the first one to add a plot.
Cast & Crew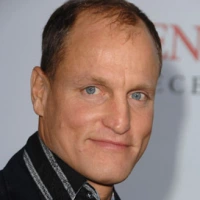 Woody Harrelson
as Freewheelin' Franklin Freek
John Goodman
as Fat Freddy Freekowtski
Tiffany Haddish
as Kitty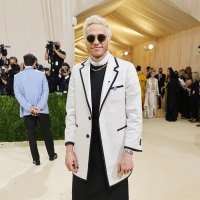 Pete Davidson
as Phineas T. Phreakears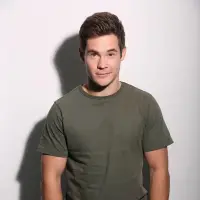 Adam Devine
as Chuck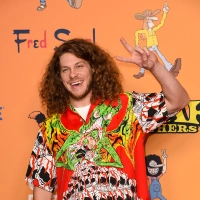 Blake Anderson
as Charlie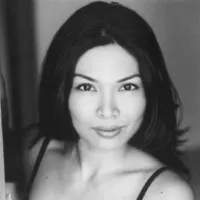 Liza Del Mundo
as Camille Switzer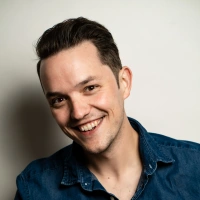 Danny Gendron
as Chomsky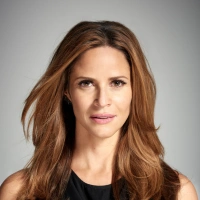 Andrea Savage
as Harper Switzer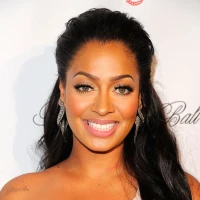 La La Anthony
as Gretchen Switzer
About
Based on the classic underground comic The Fabulous Furry Freak Brothers created by Gilbert Shelton, The Freak Brothers are the original Cheech and Chong. Back in 1969 when the Freaks weren't hanging out at Woodstock, they were dodging the draft, dodging the Narcs and dodging steady employment. But after smoking a magic strain of weed, laid-back Franklin, paranoid Phineas, man-child Freddy, and sardonic Kitty are Rip-Van-Winkled into the future. They wake up 50 years later in their renovated house, which Is now owned by the Switzer family ethnically diverse, certifiably woke "trippin' squares." While the tech-savvy Switzers help guides the Freaks through the rat race of a strange new world, the Freaks - who are unburdened by the baggage of modern life - help the family embrace the values of a simpler time.