Cast & Crew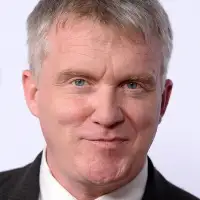 Anthony Michael Hall
As Johnny Smith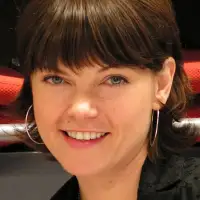 Nicole de Boer
As Sarah Bracknell Bannerman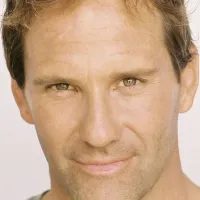 Chris Bruno
As Sheriff Walt Bannerman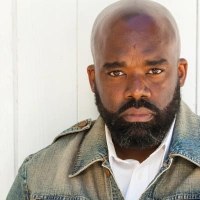 John L. Adams
As Bruce Lewis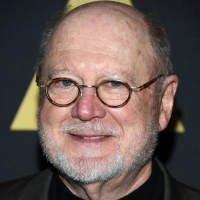 David Ogden Stiers
As Reverend Purdy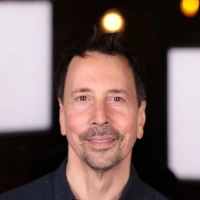 Bill Mondy
As Deputy Roscoe
Spencer Achtymichuk
As Johnny 'JJ' Bannerman
Sean Patrick Flanery
As Greg Stillson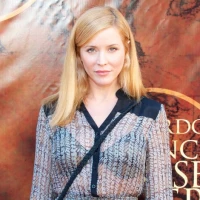 Kristen Dalton
As Dana Bright
Jim Francis
As Sonny Elliman
About
The Dead Zone is released in 2002 and the latest season 6 of The Dead Zone is released in 2007. Watch The Dead Zone all seasons full episodes online - the English Drama TV series from Canada. The Dead Zone is directed by James Head,Michael Robison,Mike Rohl,Robert Lieberman and created by Stephen King with Anthony Michael Hall and Nicole de Boer. The Dead Zone is available online on The Roku Channel and Hoopla.
Johnny Smith has been leading an idyllic small-town life; as a science teacher he takes great pleasure in showing his young students the wonders of the natural world. He is also newly-engaged to loving fiancée Sarah, a fellow teacher he's known since childhood, and is a good son to his widowed mother, who lives nearby. His nearly-perfect life is interrupted by a near-fatal car crash that leaves him in a deep coma. Six years later he finally regains consciousness and discovers that life as he knew it has completely changed: His mother has passed away and Sarah has married someone else. As for Johnny, he discovers he now possesses amazing psychic powers that allow him to see into the lives of anyone he touches. As he attempts to reacquaint himself with life and the people he used to know, he also begins to come to terms with his new abilities, which might turn out to be a blessing and a curse. Helping him make a fresh start are his physical trainer Bruce, who becomes a close friend; his mother's priest Gene Purdy, who sets up a trust fund for him--but might not be looking out for his best interests; and Sarah, who must find a way to make Johnny part of her life again without risking her relationship with her husband and son.
Taglines:
You should see what he sees.
The reluctant psychic