Cast & Crew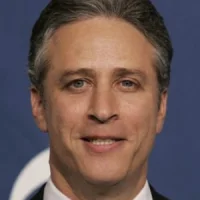 Jon Stewart
as Self - Host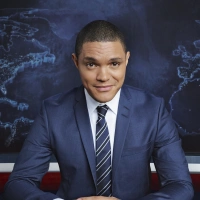 Trevor Noah
as Self - Host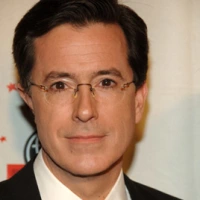 Stephen Colbert
as Self - Correspondent
John Oliver
as Self - Correspondent
Craig Kilborn
as Self - Host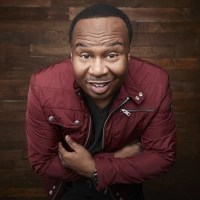 Roy Wood Jr.
as Self - Correspondent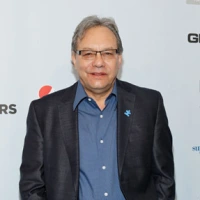 Lewis Black
as Self - Commentator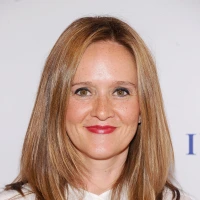 Samantha Bee
as Self - Correspondent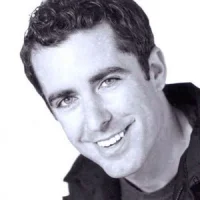 Jason Jones
as Self - Correspondent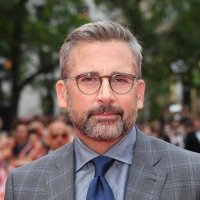 Steve Carell
as Self - Correspondent
About
Providing comedy/news in the tradition of TV Nation and SNL's Weekend Update, Comedy Central's Daily Show reports on the foibles and of the real world with a satirical edge. In addition to news stories, the Daily Show also has celebrities (and semi-celebrities) on for interviews with the host, Trevor Noah. Lampooning everything from televangelists to Charlton Heston ("I did not play a homo in Ben-Hur"), and shamelessly assigning faux-news epithets ("Newt Gingrich: Giant Toddler") Kilborn, Winstead, and the crew actually manage to report some real news from time to time.
Taglines:
When news breaks we fix it.
The Most Important News Show... Ever
The Most Important Television Program... EVER!More
When News Breaks... It's News to Us
More people get their news from the Daily Show with Jon Stewart... Than probably should.
All the news our sponsors approve of.
Third rate reporters giving the first degree the second news happens.