The Beverly Hillbillies Trailer & Clips
Cast & Crew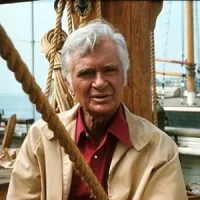 Buddy Ebsen
As Jed Clampett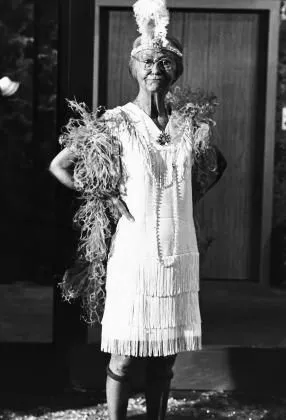 Irene Ryan
As Daisy Moses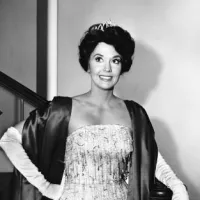 Donna Douglas
As Elly May Clampett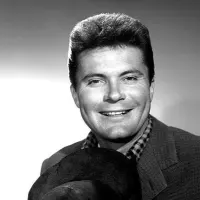 Max Baer Jr.
As Jethro Bodine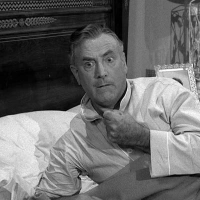 Raymond Bailey
As Milburn Drysdale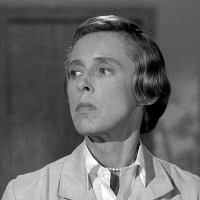 Nancy Kulp
As Jane Hathaway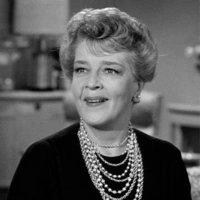 Harriet E. MacGibbon
As Mrs. Margaret Drysdale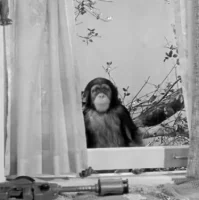 Judy the Chimpanzee
As Cousin Bessie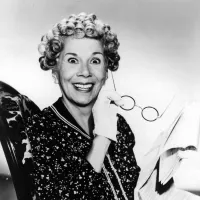 Bea Benaderet
As Cousin Pearl Bodine
Shug Fisher
As Shorty Kellems
About
The Beverly Hillbillies is released in 1962 and the latest season 9 of The Beverly Hillbillies is released in 1970. Watch The Beverly Hillbillies all seasons full episodes online - the English Comedy TV series from United States. The Beverly Hillbillies is directed by Joseph Depew,Richard Whorf,Robert M. Leeds,Guy Scarpitta and created by Paul Henning with Buddy Ebsen and Irene Ryan. The Beverly Hillbillies is available online on Pluto TV and The Roku Channel.
Meet the Clampett clan - There's Jed; the kind and intelligent patriarch (although lacking formal education) turned into an overnight millionaire through a stroke of luck. While he appears to be in a state of retirement, he is still frequently kept busy by trying to keep his family out of trouble and make peace with his neighbors. Then there is Granny; the matriarch of the clan who is mature, highly opinionated, paranoid of new-fangled ways and things. She considers herself to be highly educated (a self proclaimed Doctor of Hillbilly Medicine) and has difficulty understanding why anyone doubts her wisdom. Then there is Elly May; beauiful, but awkwardly naive. Apparently in her late teens or early twenties, she is considered an 'Old Maid' by the standards of her culture back in the mountains of her childhood. Last but not least, there is Jethro Bodine, the somewhat slow-witted nephew of Jed. He is constantly attempting to find a girlfriend by impressing them with his education (elementary school) and imaginary skills as a 'Secret Agent'. Other recurring characters are Mr. Drysdale; a greedy banker who will do anything to keep the Clampett money in his bank and "Miss Jane" Hathaway, the over-worked under-appreciated secretary of Mr. Drysdale.
Taglines:
Fun fills swanky Beverly Hills as the Clampetts take the polish off the city slickers. In color. (season five)
Fun fills the Hollywood hills as the comic clan takes over. Starring Buddy Ebsen. (season 1)