Cast & Crew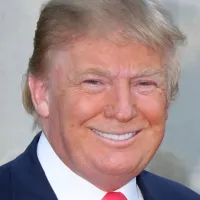 Donald Trump
as Self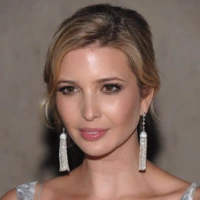 Ivanka Trump
as Self - Boardroom Advisor
George Ross
as Self
Robin Himmler
as Self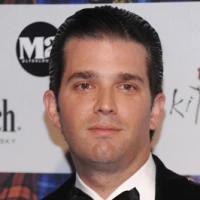 Donald Trump Jr.
as Self - Boardroom Advisor
Amanda Miller
as Self - Boardroom Receptionist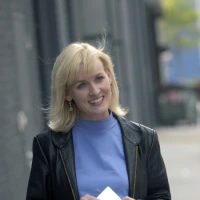 Carolyn Kepcher
as Self - Boardroom Advisor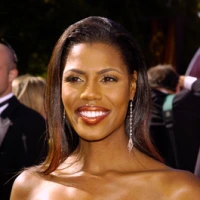 Omarosa Manigault Newman
as Self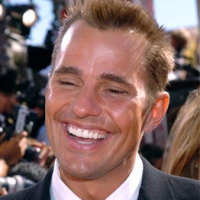 Bill Rancic
as Self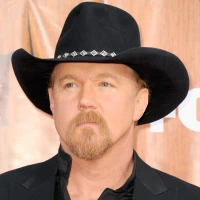 Trace Adkins
as Self - Country Star
About
"The Apprentice" is a 15-episode unscripted drama in which 16 candidates from all walks of life, including both Ivy League MBA graduates and street entrepreneurs with no college education, will endure rigorous tasks each week while living together in a hip Manhattan loft apartment. The tasks will test their intelligence, chutzpah and street-smarts. They will face the challenges of living in close quarters and must compete sometimes humorous but always difficult job assignments and will be forced to think outside the box in order to outshine each other to get to the top. Upon their arrival to New York City (some for the very first time), the 16 candidates will be rushed over to Trump Tower to meet with Donald Trump, the centerpiece and driving force of this series. After splitting the group into two teams of 8, Trump then issues the first task. Teams will be given time constraints for each task and they will be observed by either Trump himself or members of his staff at every moment along the way. At the conclusion of each task, the winning team will be granted a lavish reward but the losing team must report immediately to Trump's boardroom where one of them will be fired. Tasks each week will incorporate various aspects of business: sales, marketing, promotions, charities, real estate deals, finance, advertising pitches and facilities management. Most of them will be assignments that executives face in their daily lives. The big twist is that our teams are thrown out to the wolves of the New York business world with only a few days to complete incredibly difficult tasks, many of which have hundreds of thousands of dollars at stake. This is the ultimate corporate jungle where staying alive means using both street smarts and book smarts. The winner of the competition, the true "apprentice" will be granted the dream job of a lifetime with The Trump Organization and a salary of $250,000.
Taglines:
It's a whole new boardroom (Season 15)
You're fired.
The ultimate job interviewMore
It's nothing personal... it's just business.
What if you could have it all?