Cast & Crew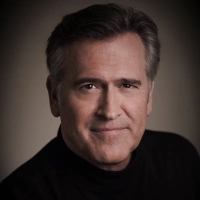 Bruce Campbell
as Brisco County Jr.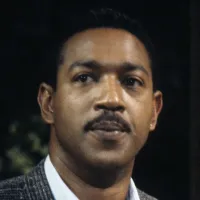 Julius Carry
as Lord Bowler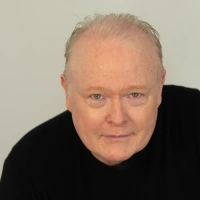 Christian Clemenson
as Socrates Poole
Comet
as Comet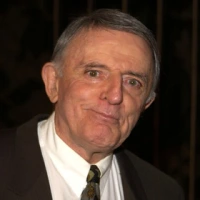 John Astin
as Prof. Albert Wickwire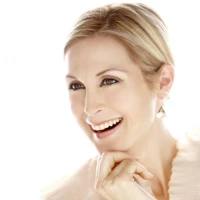 Kelly Rutherford
as Dixie Cousins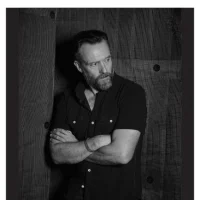 John Pyper-Ferguson
as Peter Hutter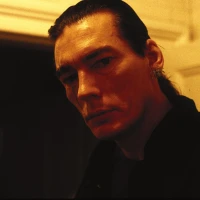 Billy Drago
as John Bly
Jeff Phillips
as Whip Morgan
Ashby Adams
as U.S. Atty. Ginger Breakstone
About
Hired by local robber barons, Harvard Law Graduate Brisco County, Jr. searches for the members of the infamous John Bly gang, the same men who killed his father, a famous marshal and western legend. Accompanied by his one-time rival and fellow bounty hunter Lord Bowler, Brisco rides through the West trying to bring his father's killers to justice. Along the way, he encounters mysterious golden orbs with strange abilities and colorful characters who help or hinder his mission as he hunts down the Bly gang one by one.
Taglines:
Smile. You're about to meet your new hero.