All Season (2)
Satoru Mikami is a typical corporate worker, who is perfectly content with his monotonous lifestyle. One day, he falls victim to a random assailant on the streets and is stabbed. However, while succumbing to his injuries, a peculiar voice echoes in his mind which the dying man cannot make sense of. He regains consciousness only to discovers that he has reincarnated as a slime in another world. He has also acquired newfound skills—the power to devour anything and mimic its appearance and abilities. He then stumbles upon the Catastrophe-level monster "Storm Dragon" Veldora who had been sealed away for many years. Satoru befriends him, promising to assist in destroying the seal. In return, Veldora bestows upon him the name Rimuru Tempest to grant him divine protection. Now, liberated from his past life, Rimuru embarks on a new journey with a distinct goal in mind. As he grows accustomed to his new physique, his gooey antics ripple throughout the world, gradually altering his fate.
Cast & Crew
Miho Okasaki
as Rimuru
Megumi Toyoguchi
as Great Sage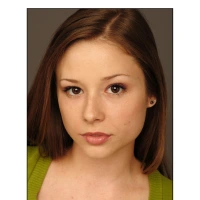 Brittney Karbowski
as Rimuru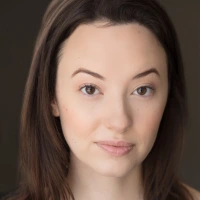 Mallorie Rodak
as Great Sage
Chikahiro Kobayashi
as Ranga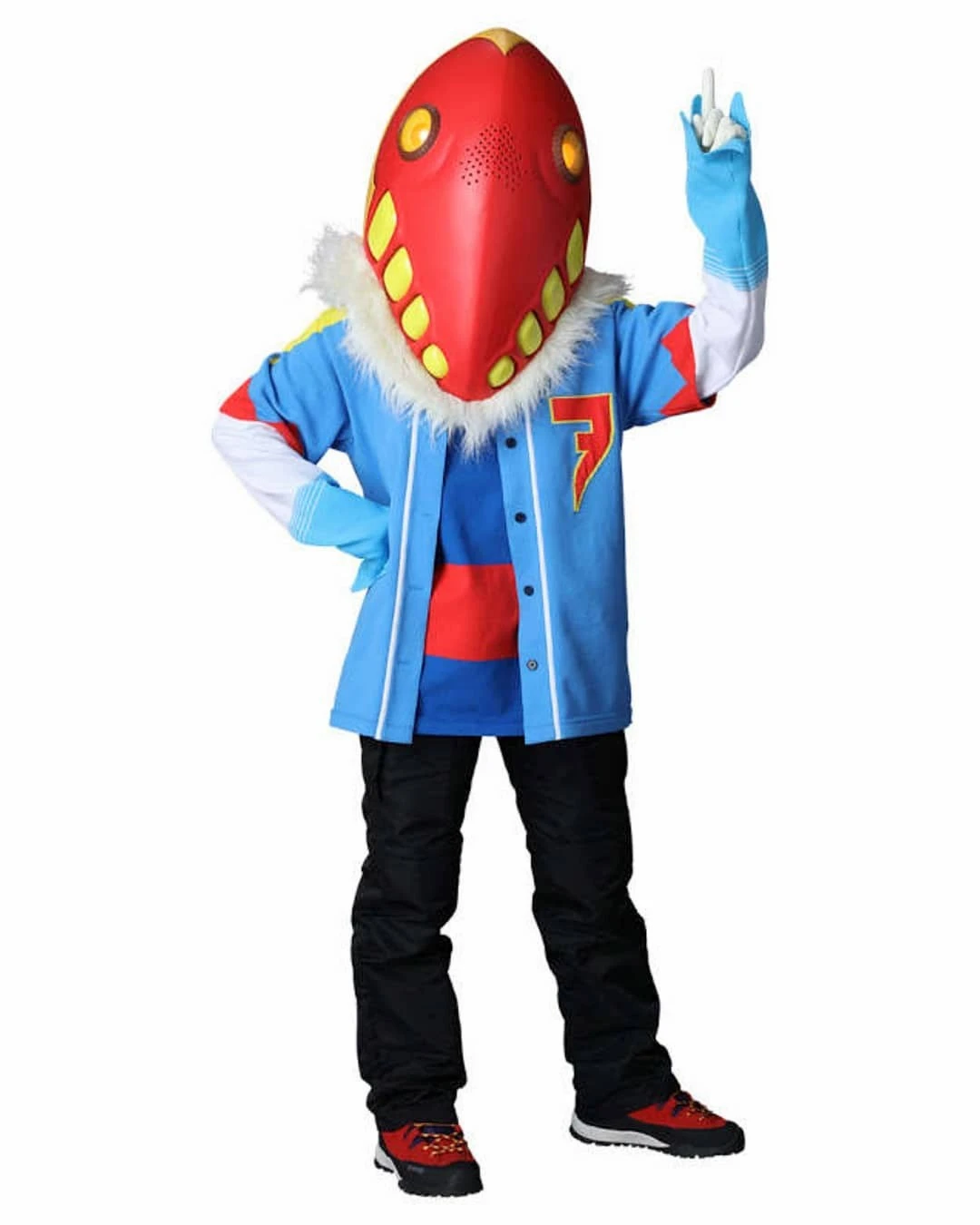 Mao Ichimichi
as Shion
Kanehira Yamamoto
as Rigurd
Asuna Tomari
as Gobta
Tyson Rinehart
as Ranga
Makoto Furukawa
as Benimaru
About
Lonely thirty-seven-year-old Mikami Satoru is stuck in a dead-end job, unhappy with his mundane life, but after dying at the hands of a robber, he awakens to a fresh start in a fantasy realm...as a slime monster. As he acclimates to his goopy new existence, his exploits with the other monsters set off a chain of events that will change his new world forever.
Taglines:
He's oozing with power!
2018's most gushed-about anime!