All Season (1)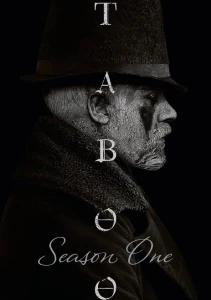 1814: James Keziah Delaney returns to London from Africa and is encircled by conspiracy, murder and betrayal.
Cast & Crew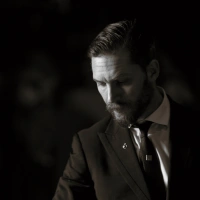 Tom Hardy
as James Keziah Delaney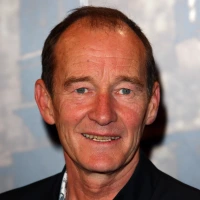 David Hayman
as Brace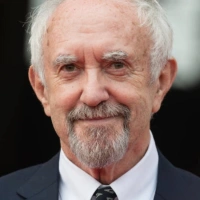 Jonathan Pryce
as Sir Stuart Strange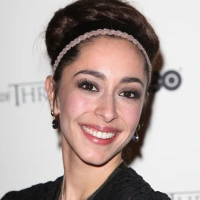 Oona Chaplin
as Zilpha Geary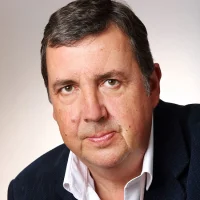 Richard Dixon
as Pettifer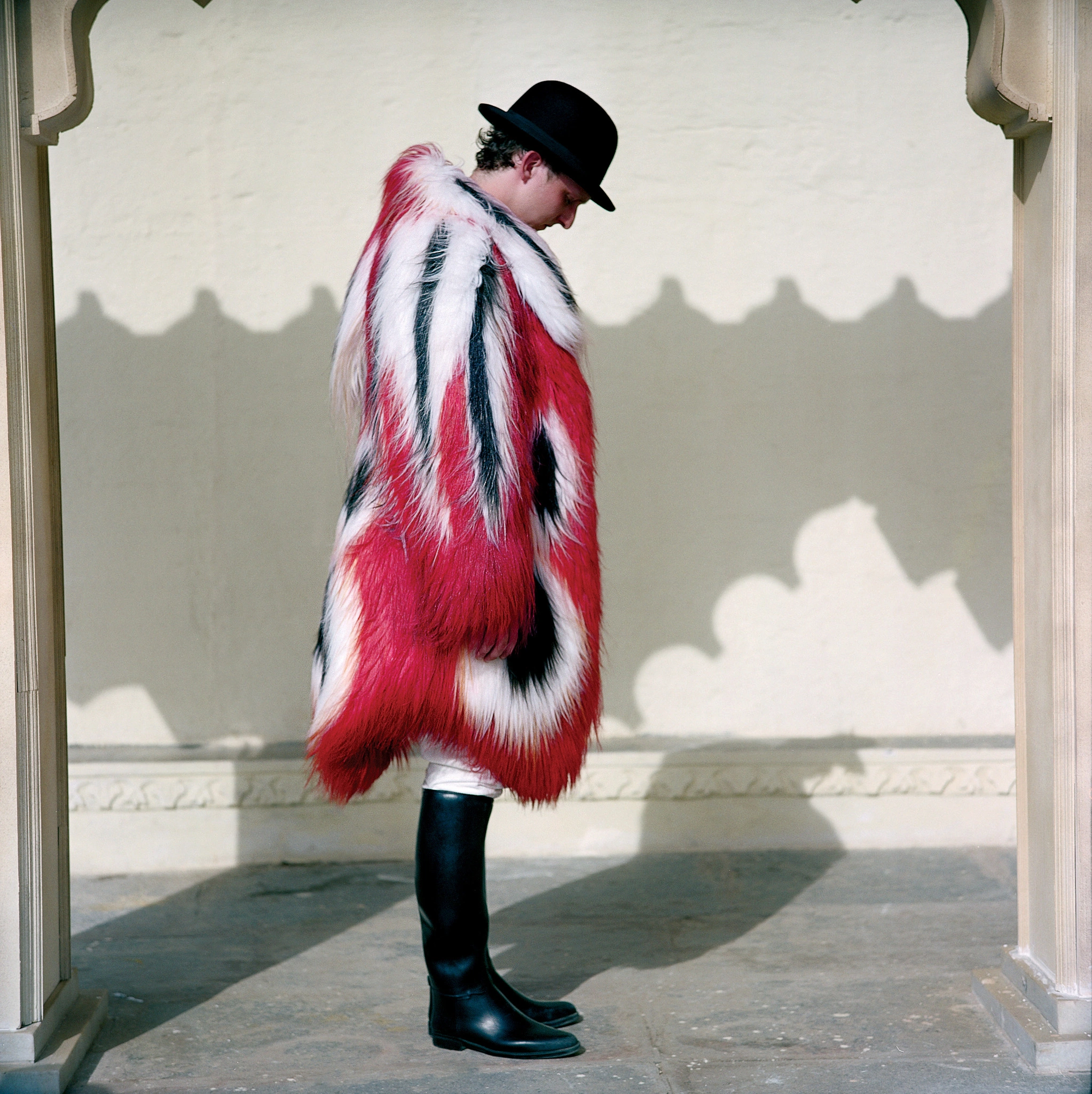 Leo Bill
as Wilton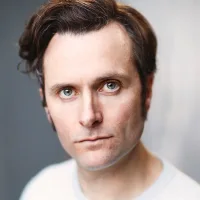 Edward Hogg
as Godfrey
Ruby-May Martinwood
as Winter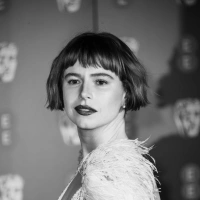 Jessie Buckley
as Lorna Bow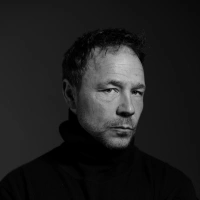 Stephen Graham
as Atticus
About
James Keziah Delaney returns to 1814 London after 10 years in Africa to discover that he has been left a mysterious legacy by his father. Driven to wage war on those who have wronged him, Delaney finds himself in a face-off against the East India Company, whilst playing a dangerous game between two warring nations, Britain and America.