Cast & Crew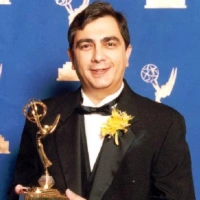 Rich Koz
As Svengoolie
Doug Scharf
As Doug Graves
Kevin Fleming
As Toony the Tuna
Bill Leff
As Bill the Cartoon Curator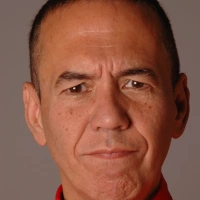 Gilbert Gottfried
As Self - Guest
Natalie Scharf
As Anita Exorcist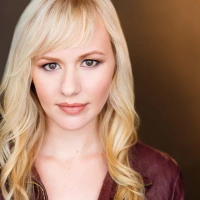 Kasia Januszewski
As Kasia from Warsaw
Nick Digilio
As Self - 2017 Flashback Weekend Chicago Horror Con (2017 airing)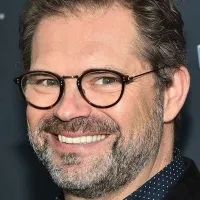 Dana Gould
As Dr. Z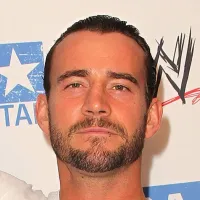 CM Punk
As Self - Guest (2015 airing)
About
Svengoolie is released in 1995 and the latest season 28 of Svengoolie is released in 2022. Watch Svengoolie all seasons full episodes online - the English Comedy TV series from United States. Svengoolie is directed by Christopher M. Faulkner,Philip Huffman and created by Rich Koz with Rich Koz and Doug Scharf.
From the one episode that I watched the introduction of (on Retro TV, currently 10 pm Saturday evenings during their SciFi line-up), it appears that this show is like the oldie that Elvira used to host in another big TV market. Just like Elvira did, "Svengoolie" hosts, introduces, ridicules and otherwise shares movies with his viewing friends. In other words, "Son of Svengoolie" was the local movie show, which evolved into "Svengoolie," the FOX network version.
Taglines:
Look who the U dug up. Sven's back with scary movies and even scarier jokes!