Supernatural Trailer & Clips
Cast & Crew
Jared Padalecki
As Sam Winchester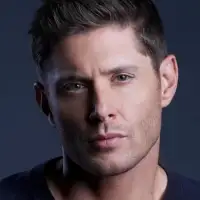 Jensen Ackles
As Dean Winchester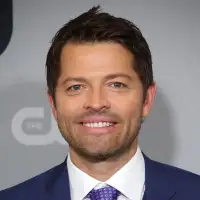 Misha Collins
As Castiel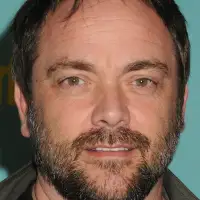 Mark Sheppard
As Crowley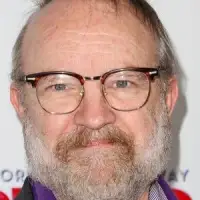 Jim Beaver
As Bobby Singer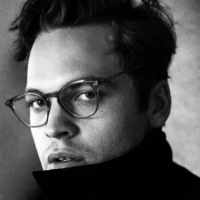 Alexander Calvert
As Jack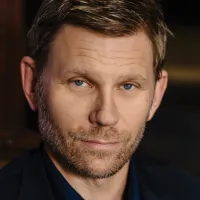 Mark Pellegrino
As Lucifer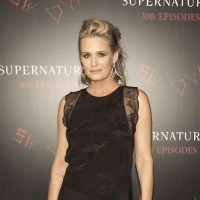 Samantha Smith
As Mary Winchester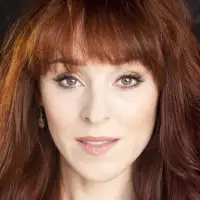 Ruth Connell
As Rowena MacLeod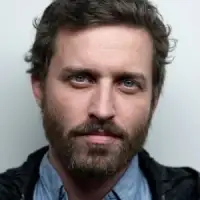 Rob Benedict
As Chuck Shurley
About
Supernatural is released in 2005 and the latest season 15 of Supernatural is released in 2019. Watch Supernatural all seasons full episodes online - the English Drama TV series from United States. Supernatural is directed by Robert Singer,Philip Sgriccia,John F. Showalter,Thomas J. Wright and created by Eric Kripke with Jared Padalecki and Jensen Ackles. Supernatural is available online on Netflix and Netflix basic with Ads.
John Winchester raised his two sons Sam and Dean to hunt and kill all things that go "bump in the night" after his wife Mary was murdered by an evil supernatural being when the boys were little. 22 years later the brothers set out on a journey, fighting evil along the way, to find their recently-missing father; when they finally do he reveals he knows what demon killed their mother and has found a way to track and kill it. Meanwhile, Sam develops frightening abilities such as seeing visions of people dying before it actually happens. These visions are somehow connected to the demon that murdered his mother and its mysterious plans that seem to be all about Sam. When their father dies striking a deal with that very same demon, the brothers determine to finish his crusade. But disturbing revelations about Sam's part in the demon's apocalyptic plan are presented when John's dying last words to Dean are revealed.
Taglines:
Fear is a luxury
Wicked...rest uneasy.
One hell of a time for a family reunion.More
The creepy. THE DEMENTED. The UNEXPLAINED. The unearthly.
Ghosts, spirits, demons...... What else?
Free To Be Scary
Sometimes life seems... SUPERNATURAL.
What you don't understand can kill you.
The Doomsday Clock Is Ticking For Dean. (season 3)
Good. Evil. And everyone in between.
All Evil will see the Light (Season 6)
An enemy that will stop at nothing... A family that will risk everything
It's the water. There's something in the water (season 7)
Get Ready for Purgatory (season 8)
For some people. Death is just a phrase (season 8)
Nothing Will Prepare You (season 7)
Prepare for the fall (season 9)
Wrestle your demons. (season 10)
Between darkness and deliverance (season 11)
Scary Just Got Sexy