All Season (2)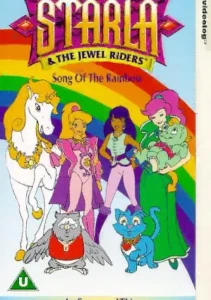 Know what this is about? Be the first one to add a plot.
Cast & Crew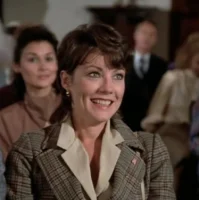 Deborah Allison
as Sunstar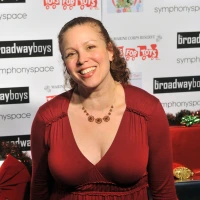 Laura Dean
as Tamara
Barbara Jean Kearney
as Moondance
John Beach
as Archie
Henry Mandell
as Twig
Corinne Orr
as Lady Kale
Peter Fernandez
as Grimm
Bob Kaliban
as Josh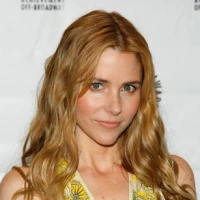 Kerry Butler
as Princess Gwenevere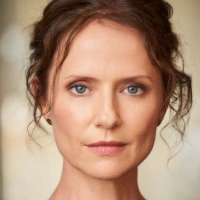 Jean Louisa Kelly
as Princess Gwenevere
About
A young princess and her friends defend the kingdom of Avalon and the throne of New Camelot against the forces of evil.
Taglines:
Jewel Power!