Star Trek: Enterprise Trailer & Clips
Cast & Crew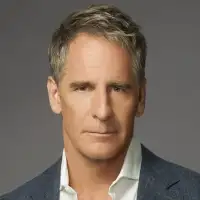 Scott Bakula
As Capt. Jonathan Archer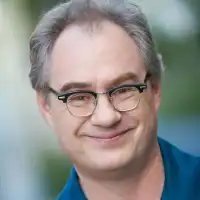 John Billingsley
As Dr. Phlox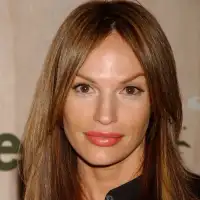 Jolene Blalock
As Sub-Cmdr. T'Pol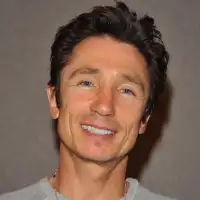 Dominic Keating
As Lt. Malcolm Reed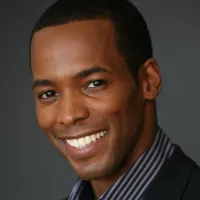 Anthony Montgomery
As Ensign Travis Mayweather
Linda Park
As Ensign Hoshi Sato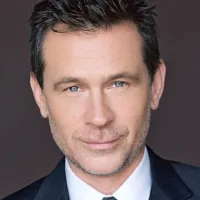 Connor Trinneer
As Cmdr. Charles 'Trip' Tucker III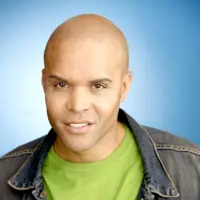 Solomon Burke Jr.
As Ensign Billy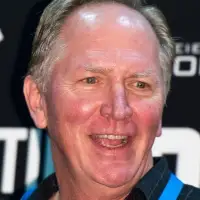 Vaughn Armstrong
As Adm. Maxwell Forrest
Gary Graham
As Ambassador Soval
About
Star Trek: Enterprise (also know as Enterprise) is released in 2001 and the latest season 4 of Star Trek: Enterprise is released in 2004. Watch Star Trek: Enterprise all seasons full episodes online - the English Action TV series from United States. Star Trek: Enterprise is directed by David Livingston,Allan Kroeker,Michael Vejar,Roxann Dawson and created by Rick Berman with Scott Bakula and John Billingsley. Star Trek: Enterprise is available online on Paramount Plus and Paramount+ Amazon Channel.
The year is 2151. Earth has spent the last 88 years since learning how to travel faster than the speed of light studying under the wisdom of their alien ally called the 'Vulcans'. Now, the first crew of human explorers sets out into deep space on a ship called the 'Enterprise' to see what is beyond our solar system.
Taglines:
Before Janeway...and Picard...before Spock...and Kirk...the Star Trek saga began.
Meet Kirk's Childhood Hero
Back to Where It All BeganMore
The final frontier has a new beginning.
For decades man has dreamed of going beyond his galaxy... this fall we will.
The Star Trek Saga Begins
A new era of discovery is about to begin.
The first trek into the unknown
Before Janeway... Before Sisko... Before Picard... Before Kirk, there was... Enterprise
Where the new adventure begins...
Forget what you think you know, it won't help you here (Season 3)