All Season (3)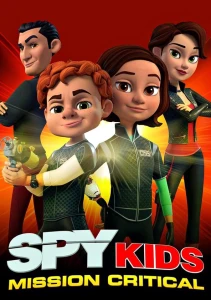 Know what this is about? Be the first one to add a plot.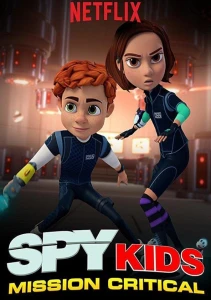 The Mission Critical kids take their fight inside the academy when a mole sent by Golden Brain seeks to retrieve the all-powerful Pinnoquinox serum.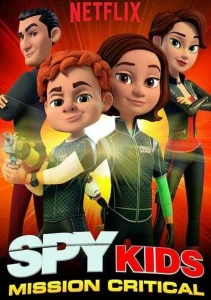 In this animated spinoff series, Juni and Carmen Cortez must battle the evil organization S.W.A.M.P. -- without the help of their super-spy parents.
Cast & Crew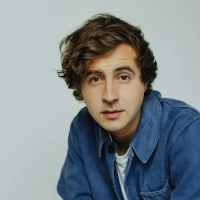 Nicholas Coombe
as Ace
Ashley Bornancin
as Carmen Cortez
Carter Hastings
as Juni Cortez
Caitlyn Bairstow
as Glitch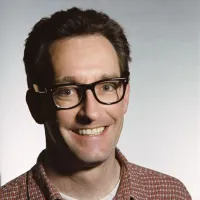 Tom Kenny
as Golden Brain
Nesta Cooper
as Scorpion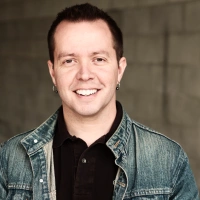 Richard Ian Cox
as Sir Awesome
Travis Turner
as PSI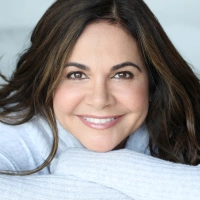 Candi Milo
as Vida Immortata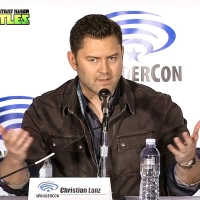 Christian Lanz
as Gregorio Cortez
About
The series centers around brother and sister team Juni and Carmen Cortez as they attend Spy Kids Academy, a top secret spy school for kid agents. When a new counter-spy agency threatens the safety of the world, it will be up to junior spies Juni and Carmen to train and lead a team of fellow Spy Kids cadets against the forces of S.W.A.M.P. (Sinister Wrongdoers Against Mankind's Preservation) and their diabolical leader, Golden Brain. The Mission Critical team may not be ready, but they are the only ones to call when grown-up spies can't do the job.