All Season (2)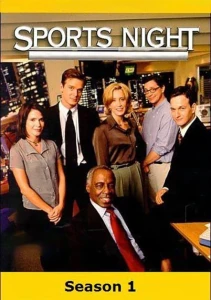 Know what this is about? Be the first one to add a plot.
Cast & Crew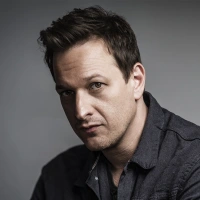 Josh Charles
as Dan Rydell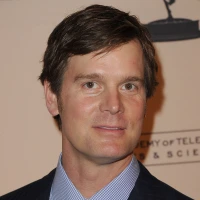 Peter Krause
as Casey McCall
Felicity Huffman
as Dana Whitaker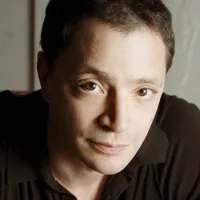 Joshua Malina
as Jeremy Goodwin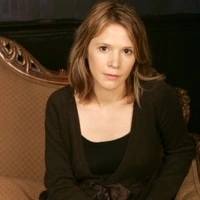 Sabrina Lloyd
as Natalie Hurley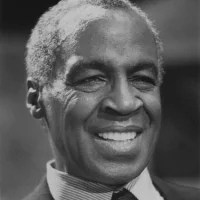 Robert Guillaume
as Isaac Jaffe
Kayla Blake
as Kim
Greg Baker
as Elliott
Timothy Davis-Reed
as Chris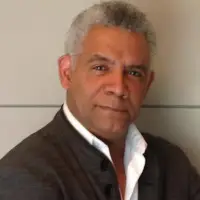 Jeff Mooring
as Dave
About
Casey McCall and Dan Rydell are sports anchors and best friends. On "Sports Night," their nightly cable program, the two display their unique talent and skills in reporting up-to-the-minute sports news. When they step off-camera, office romances and sports-related hijinks ensue.
Taglines:
It took fifty years to define the television sitcom. And one year to turn it upside down. (Season 2)
It's about sports. The same way Charlie's Angels was about law enforcement.
It's a Show About a Show About Sports, That Isn't About Sports At All