Episodes (6)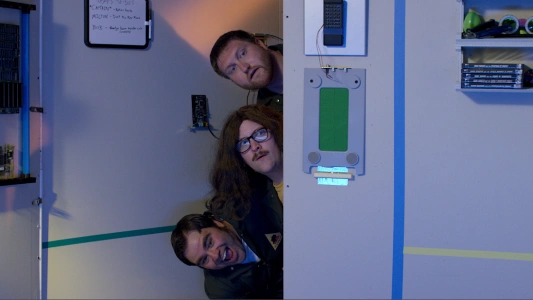 S01E01 · Pilot Error
Dec 16, 2015
A typo results in a confrontation with a vindictive space pirate.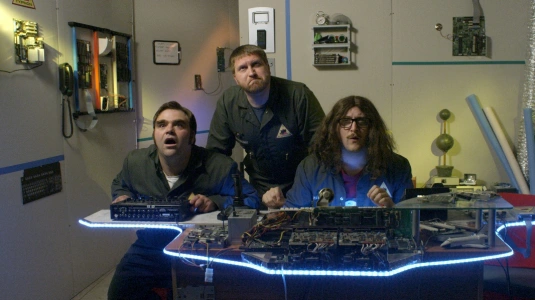 S01E02 · Sensor of the Beholder
Dec 16, 2015
A job from the President of the Earth gets complicated when Bob falls in love with a satellite above Pluto.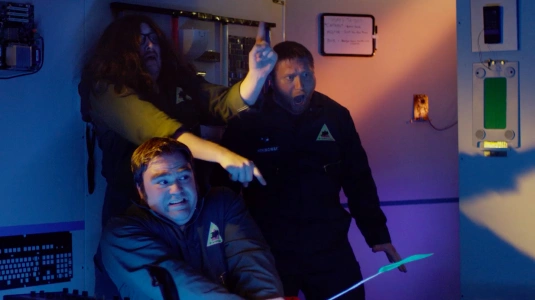 S01E03 · There Be Monsters
Dec 16, 2015
Milton is convinced that a carnivorous alien monster has somehow boarded the rocketship with the intention of devouring the crew.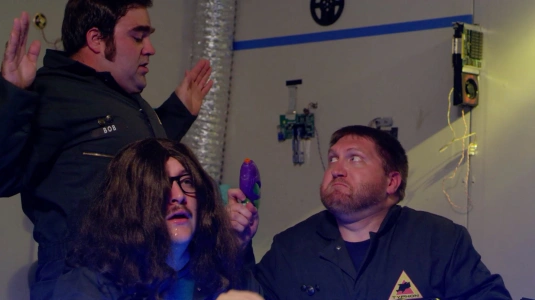 S01E04 · Sound in Space
Dec 16, 2015
In the midst of Bob's quest to learn what it's like to be human, Captain Hemingway and Milton find themselves drawn to a mysterious and dangerous song in space.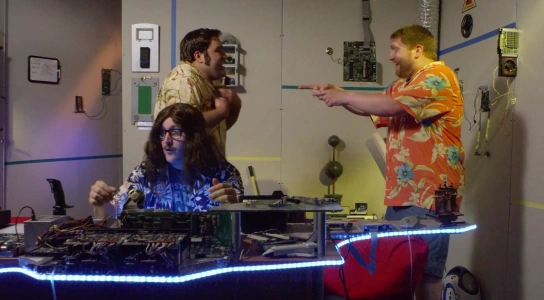 S01E05 · Casual Friday
Dec 16, 2015
Casual Friday goes awry in the wake of a disastrous prank call.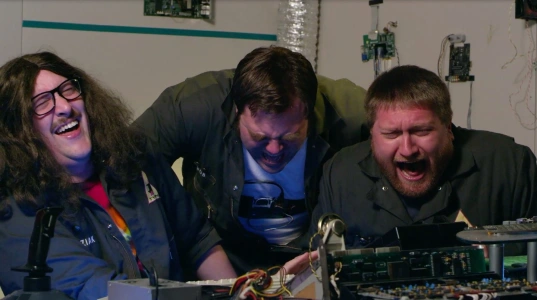 S01E06 · The Best Medicine
Dec 16, 2015
The crew of the Typhon has a case of the giggles.
About
Space Debris Season 1 (2015) is released on Dec 16, 2015 and the latest season 2 of Space Debris is released in 2017. Watch Space Debris online - the English Comedy TV series from United States. Space Debris is directed by Joshua Courtade and created by Joshua Courtade with Joshua Courtade and Scott Merriman.
Production Companies:
Crazy Ants Media
Cast & Crew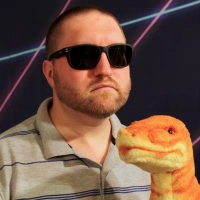 Joshua Courtade
As Captain Christopher Hemingway
Scott Merriman
As Milton Gresziak
Robert William Ford
As Bob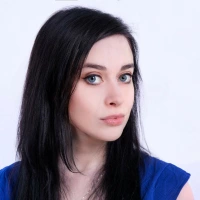 Kara Joy Reed
As Ashley Andromeda
Jeff Priskorn
As Captain Thaddeus Newton
Amanda Kaley
As Jennifer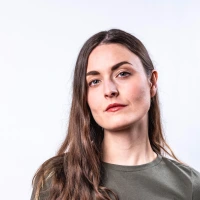 Mariea Luisa Macavei
As The Space Sirens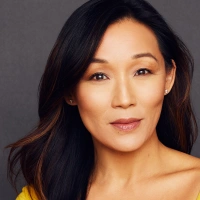 Jennifer Jelsema
As Rachel Melville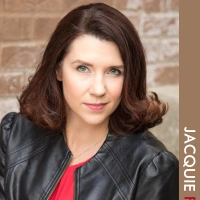 Jacquie Floyd
As Cindy Lovecraft