Cast & Crew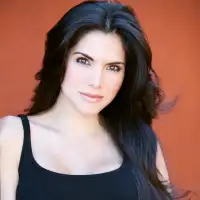 Joyce Giraud
As Carolina
Johnny Wactor
As Johnny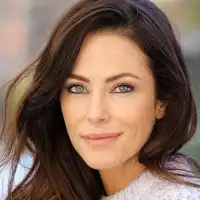 Esther Anderson
As Esther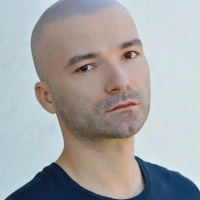 Miljan Milosevic
As Miljan
Daniel Sutton
As Daniel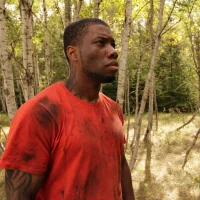 Neeko Skervin
As Neeko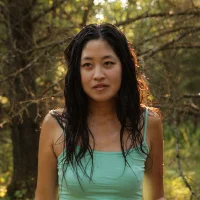 Irene Yee
As Irene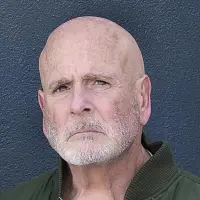 Sam Dobbins
As Sam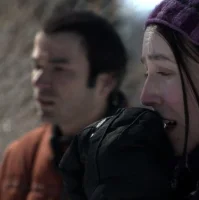 Anne-Marie Mueschke
As Annie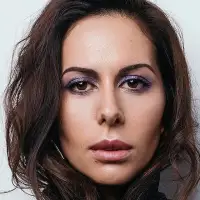 Sabina Akhmedova
As Sabina
About
Siberia is released in 2013. Watch Siberia all seasons full episodes online - the English Adventure TV series from United States. Siberia is directed by Matthew Arnold,Herbert James Winterstern,Slava N. Jakovleff and created by Matthew Arnold with Joyce Giraud and Johnny Wactor.
In 1908, an unexplained event occurred deep in the remote Siberian territory of Tunguska. Now, 100+ years later, 16 reality-show participants descend on Tunguska unknowing of the land's mysterious past. These contestants, from varied walks of life, will attempt to battle the elements and each other in a quest to survive the harsh winter and claim a large cash prize. What is initially met with unbridled enthusiasm quickly turns to sheer panic as a series of strange events begin to occur. The contestants soon attribute the occurrences to ruses set up by the producers, even dismissing the death of a fellow contestant as accidental. When a contestant is badly injured and no help arrives, the contestants meet the chilling realization that the strange occurrences are not part of the show. With their safety threatened, competing contestants must band together in an effort to survive.
Taglines:
What happens when a reality show goes terribly wrong.