All Season (2)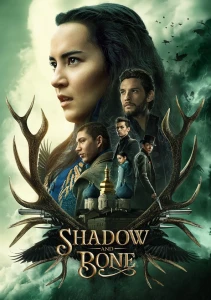 Know what this is about? Be the first one to add a plot.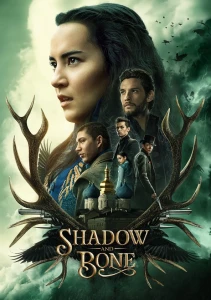 Dark forces conspire against orphan mapmaker Alina Starkov when she unleashes an extraordinary power that could change the fate of her war-torn world.
Cast & Crew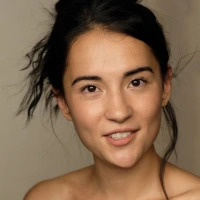 Jessie Mei Li
as Alina Starkov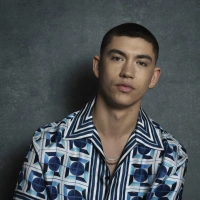 Archie Renaux
as Malyen Oretsev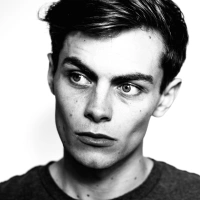 Freddy Carter
as Kaz Brekker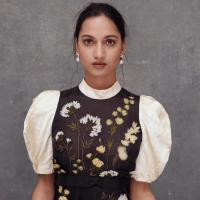 Amita Suman
as Inej Ghafa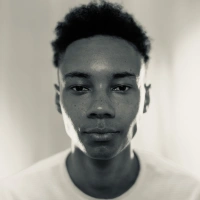 Kit Young
as Jesper Fahey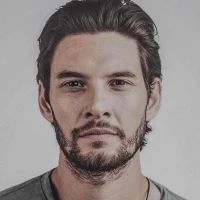 Ben Barnes
as General Kirigan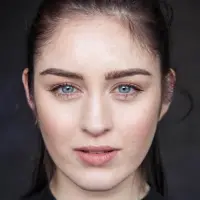 Danielle Galligan
as Nina Zenik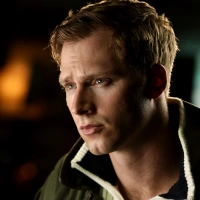 Calahan Skogman
as Matthias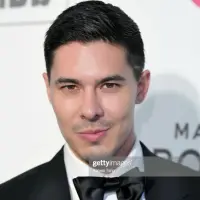 Lewis Tan
as Tolya Yul-Bataar
Patrick Gibson
as Nikolai Lantsov
About
In a world where dark forces have taken over, a young mapmaker, Alina Starkov, accidentally discovers that she has the power to change the fate of the war. She is the only one who has the power to summon light and this will make her play a key role in this war.