All Season (2)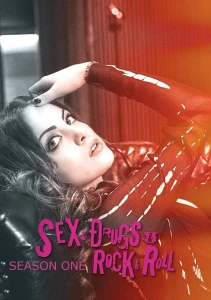 Know what this is about? Be the first one to add a plot.
Cast & Crew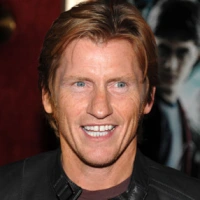 Denis Leary
as Johnny Rock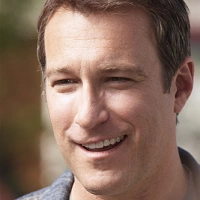 John Corbett
as Josiah 'Flash' Bacon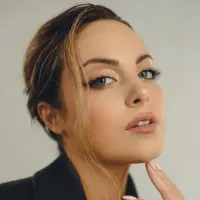 Elizabeth Gillies
as Gigi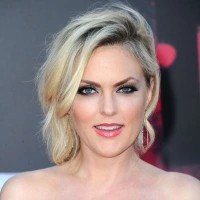 Elaine Hendrix
as Ava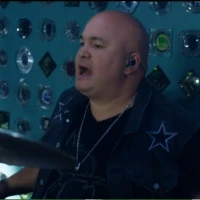 Robert Kelly
as Bam Bam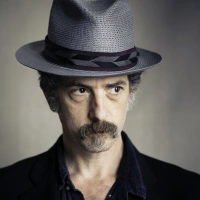 John Ales
as Rehab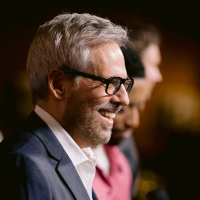 Josh Pais
as Ira Feinbaum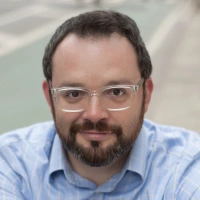 Mark Gessner
as Noah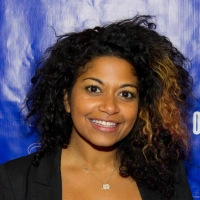 Rebecca Naomi Jones
as Davvy
Callie Thorne
as Cat
About
A middle-aged once famous rock singer, who desperately wants his glory days back, finds out he has a talented daughter, who wants to reunite and front his old band - and date his guitar player. They're dysfunctional, but they don't care.
Taglines:
A middle-aged rock 'n roller who desperately wanted to be rich and famous but so far, he's 0 for 2.