All Season (2)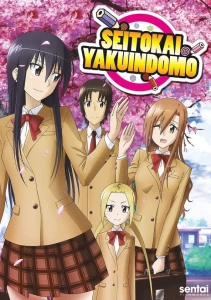 Know what this is about? Be the first one to add a plot.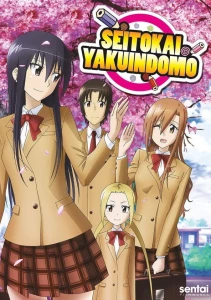 Tsuda Takatoshi is about to begin his first year in Ousai Academy. His decision to enter Ousai was based upon it being close to his home and he paid no heed to the fact he'd be among the first boys to enter the recently gender-integrated school. On his first trip to school, Takatoshi is surrounded by girls; the train has nothing but girls, the walk to school has nothing but girls and once he finally arrives he is approached by a group of girls and summarily appointed vice-president of the student council and, as expected, he is the only boy there. Now Takatoshi finds himself surrounded by crazy girls who do nothing but horrify him with their candid conversations about feminine hygiene products and, what's worse, assume he's the worst kind of man, the kind who doesn't clean himself and watches porn all day long.
Cast & Crew
Shintarô Asanuma
As Takatoshi Tsuda
Yôko Hikasa
As Shino Amakusa
Satomi Satô
As Aria Shichijou
Sayuri Yahagi
As Suzu Hagimura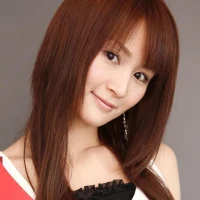 Yû Kobayashi
As Naruko Yokoshima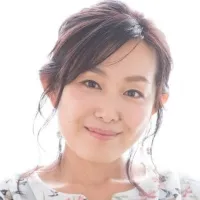 Satomi Arai
As Ranko Hata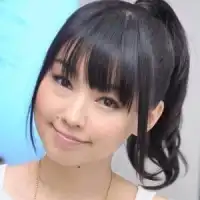 Asami Shimoda
As Kotomi Tsuda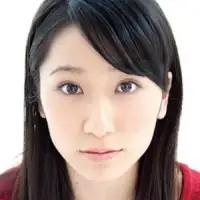 Chiaki Omigawa
As Mutsumi Mitsuba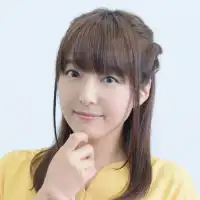 Emiri Kato
As Kaede Igarashi
Mutsumi Tamura
As Sayaka Dejima
About
Seitokai yakuindomo is released in 2010 and the latest season 2 of Seitokai yakuindomo is released in 2014. Watch Seitokai yakuindomo all seasons full episodes online - the Japanese Animation TV series from Japan. Seitokai yakuindomo is directed by Hiromitsu Kanazawa,Kôichi Kikuta,Yûichi Sugio,Hiroshi Ikehata and created by Makoto Nakamura with Shintarô Asanuma and Yôko Hikasa.