All Season (3)
Know what this is about? Be the first one to add a plot.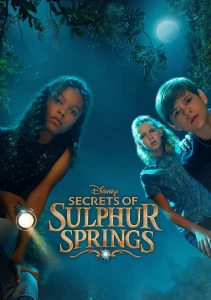 In season two, Griffin and Harper unravel new mysteries about The Tremont, and Harper follows the real ghost back to the 1930s to learn more about her family's deep-seated connection to the hotel. When the power source to the time machine is unintentionally taken and the portal disappears, Harper becomes trapped in the past with her great-uncle Sam and great-great-grandfather Elijah, while her great-grandmother Daisy is left to navigate the present. With help from Savannah from her new life in 1962, the friends attempt to fix the time machine and bring back the portal before it's too late and their lives are forever changed.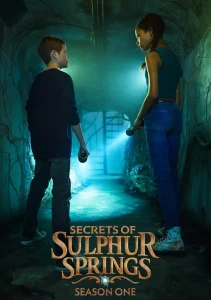 Know what this is about? Be the first one to add a plot.
Cast & Crew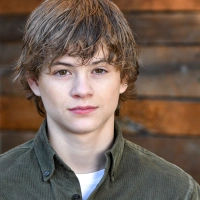 Preston Oliver
as Griffin Campbell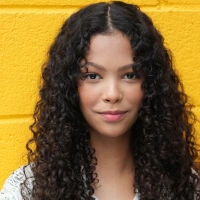 Kyliegh Curran
as Harper Dunn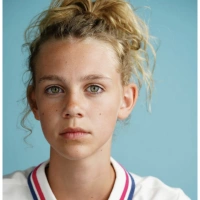 Elle Graham
as Savannah Dillon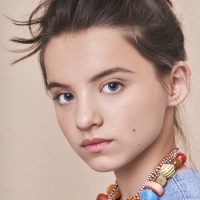 Madeleine McGraw
as Zoey Campbell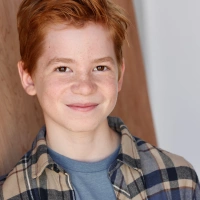 Landon Gordon
as Wyatt Campbell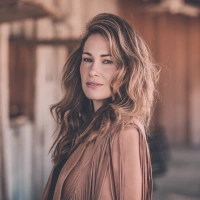 Kelly Frye
as Sarah Campbell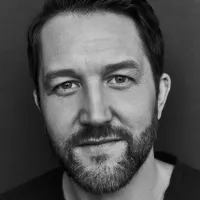 Josh Braaten
as Ben Campbell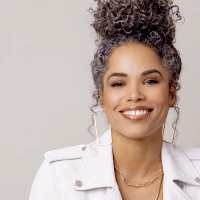 Diandra Lyle
as Jess Dunn
Bryant Tardy
as Topher Dunn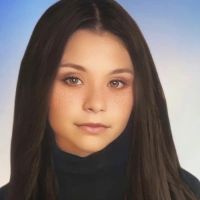 Victoria Paige Watkins
as Lucas
About
A young boy and his family move to an abandoned hotel in Sulpher Springs, Louisiana where he befriends a curious girl named Harper. Together they will work to solve the 30-year-old mysteries of the hotel involving a missing teen named Savannah believed to be haunting the hotel present day.