All Season (3)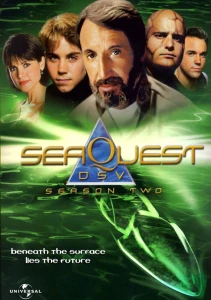 Know what this is about? Be the first one to add a plot.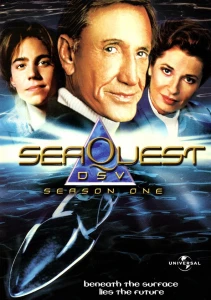 Know what this is about? Be the first one to add a plot.
Cast & Crew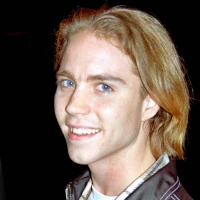 Jonathan Brandis
as Lucas Wolenczak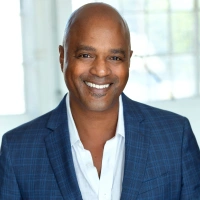 Don Franklin
as Commander Jonathan Ford
Ted Raimi
as Lt. j.g. Timothy O'Neill
Darwin
as Darwin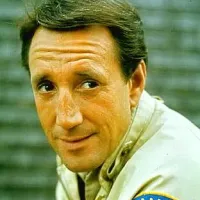 Roy Scheider
as Captain Nathan Bridger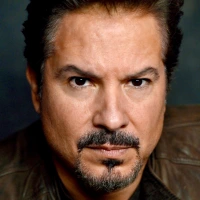 Marco Sanchez
as Sensor Chief Miguel Ortiz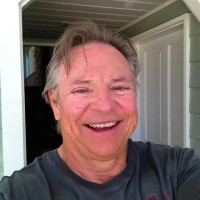 Frank Welker
as Special Vocal Effects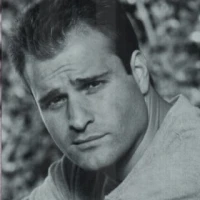 Peter DeLuise
as Dagwood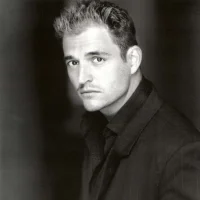 Michael DeLuise
as Tony Piccolo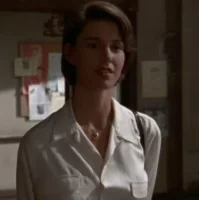 Kathy Evison
as Helmswoman Lonnie Henderson
About
By the mid-21st Century, humankind has colonized the oceans and formed the UEO--the United Earth Oceans--as a military organization to police it. Formerly a high-ranking member of the UEO, Nathan Bridger retired after the death of his wife, and retreated to an isolated island to study dolphins. An attempt is made to hijack the Seaquest DSV, the UEO's most powerful undersea vessel, and Nathan--its original designer--is convinced to return to active service, to assume command of it. His second in command is Cmdr. Jonathan Ford. In second season, the DSV added Dagwood, a prototype GELF (Genetically Engineered Life Form), Tony Piccolo, a man with surgically implanted gills, and Dr. Wendy Smith, a telepath/empath, to its crew of specialists. The series has New Age leanings, often presenting stories that deal with environmental issues or mix myth and mysticism--from ghosts to "gods"--into its science fiction.
Taglines:
Beneath the surface lies the future.