Episodes (9)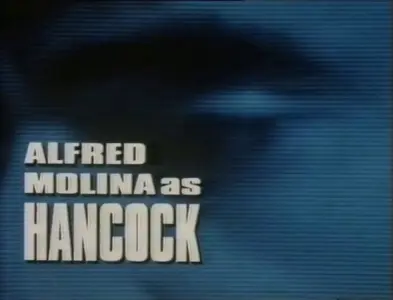 S03E01 · Hancock
Sep 01, 1991
The last eight years of Tony Hancock's life.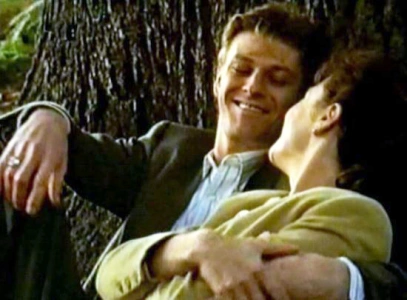 S03E02 · Tell Me That You Love Me
Sep 08, 1991
Laura Sims has a successful career, but an unsuccessful love life. When she meets Gabriel, he seems like the perfect potential partner, but when the relationship begins to move too fast for Laura's liking, he stops being supportive and starts to become jealous, threatening, and dangerously obsessed.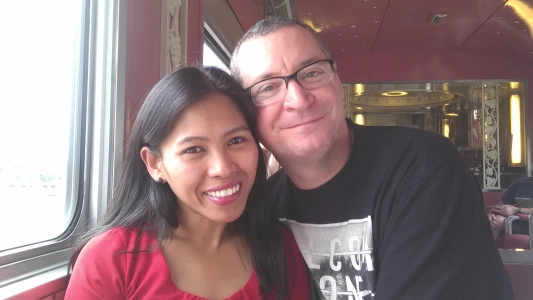 S03E03 · Filipina Dreamgirls
Sep 15, 1991
Several men from Wales travel to the Philippines on an arranged tour to meet Filipina women for romance and possible marriage. None of the women are the ideal Asiatic beauties the men imagined, but by the end of the tour, most of the Welshmen return with a new bride.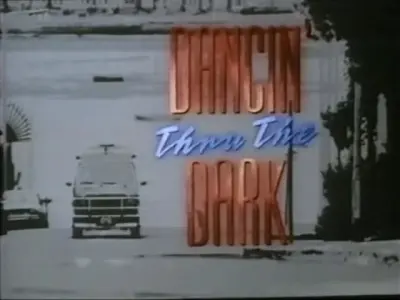 S03E04 · Dancin' thru the Dark
Sep 22, 1991
The drinks are lined up at the bar. The girls are in their glad rags. The fellas are on the rampage. Everyone is hellbent on having a good time celebrating the night before the wedding of Dave and Linda. But Peter McGeegan is back for a gig and Peter was once in love with Linda.
The writer on a popular television soap opera who falls in love with the show's leading lady but finds himself unable to break his ties with his ex-wife and their children. It is a witty and telling examination of the way we live now, seen through the eyes of a middling writer in his mid-30s writing about the middle classes.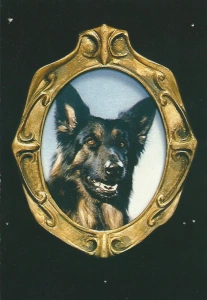 S03E06 · Prince
Oct 06, 1991
A family is affected very greatly by their Alsatian dog Prince.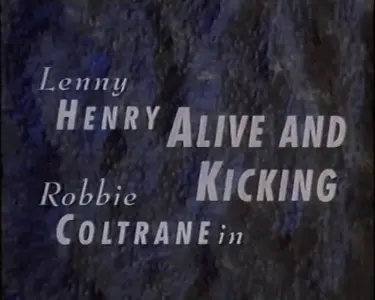 S03E07 · Alive and Kicking
Oct 13, 1991
Stevie "Smudger" Smith and his wife Marie are both addicted to drugs; he's also a dealer. The day he 'deals with' another dealer, she gives birth to a baby. The baby appears to be addicted too and Marie decides to give up the habit. Because Stevie doesn't want to give up using and dealing drugs, they take Marie and the baby away from him. The new, tough, social worker Liam Kane tries to get Stevie in his group sessions, by using his violent approach and by telling him it's the only way he'll ever see Marie and the baby back. So there seems to be hope to get Stevie ...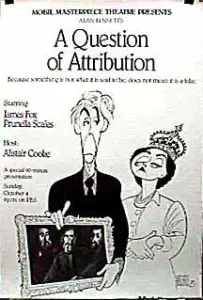 S03E08 · A Question of Attribution
Oct 20, 1991
Sir Anthony Blunt, who was a Soviet agent for 25 years, is routinely questioned and gives no answers, but is knighted and works as Director of the Courtauld Institute, and presents his interrogator with a puzzle in the shape of a doubtful Titian painting. He also does art restoration work in Buckingham Palace, where he gets into an interesting conversation with HMQ.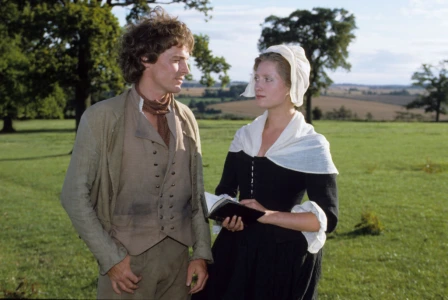 S03E09 · Adam Bede
Jan 01, 1992
In rural England in 1799, emotions run high when two men, one rich and one poor, love the same girl, driving the confused girl to drastic measures.
About
Screen One Season 3 (1991) is released on Sep 01, 1991 and the latest season 8 of Screen One is released in 1996. Watch Screen One online - the English Comedy TV series from United Kingdom. Screen One is directed by Les Blair,Robert Young,Robert Bierman,Dewi Humphreys and created by Andy Armitage with Geraldine James and Alfred Molina.
As know as:
Один экран, Screen One
Production Companies:
British Broadcasting Corporation (BBC)