Episodes (13)
S01E01 · The Hidden Agenda
Aug 19, 2010
Know what this is about? Be the first one to add a plot.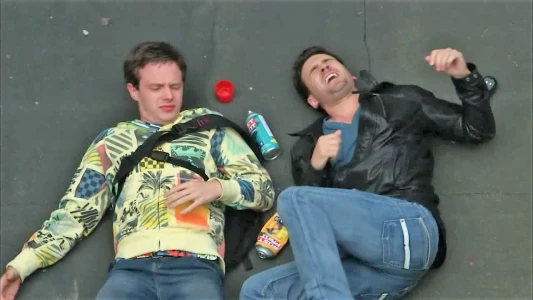 S01E02 · Fathers and Sons
Jan 06, 2010
The Doyles help a close family friend beat a manslaughter charge despite the fact that he refuses to defend himself; Jake's relationship with his ex-wife, Nikki, is heating up when it should be cooling down - and Leslie might be the perfect distraction.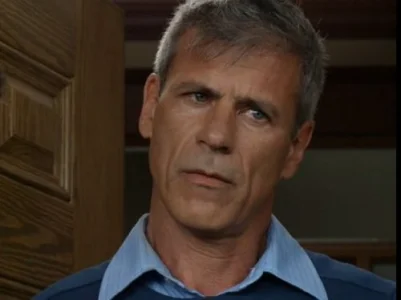 S01E03 · The Return of the Grievous Angel
Jan 13, 2010
The Doyles are hired by a young woman looking to find her birth father. This new client isn't quite what she seems.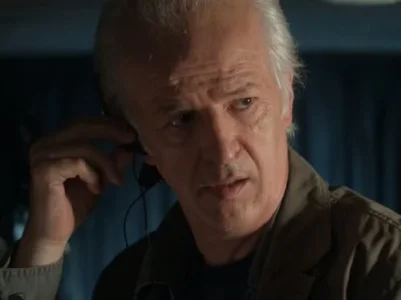 S01E04 · Duchess of George
Jan 20, 2010
The Doyles are hired to find out if the burning of a George St. pub was accidental or intentional.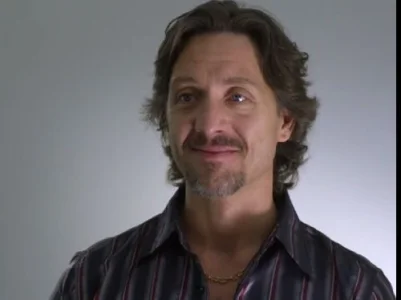 S01E05 · Blood Is Thicker Than Blood
Jan 27, 2010
An ex-con wrongfully convicted of his wife's murder hires the Doyles to find out who really killed her.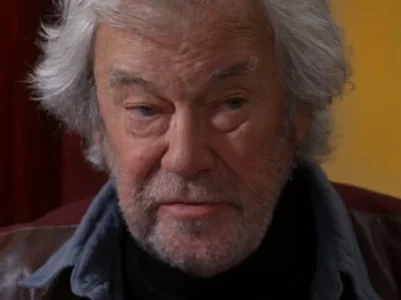 S01E06 · Hit and Rum
Feb 03, 2010
An investigation to see if their client's husband has been cheating takes the Doyles to St. Pierre & Miquelon and a rum runner inspired by Al Capone.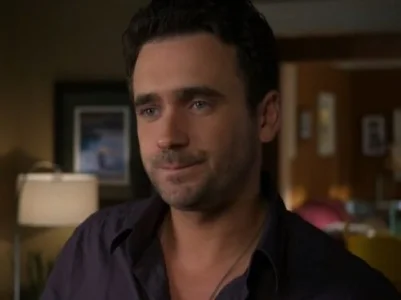 S01E07 · The One Who Got Away
Feb 10, 2010
The Doyles show their sentimental side as they help Jake's high school girlfriend run off into the sunset with her new husband, who's running from both bad guys and good guys to just get away; Rose's past comes back to haunt her in the form of her ex-con husband, while Leslie weighs whether or not she wants Jake in her future.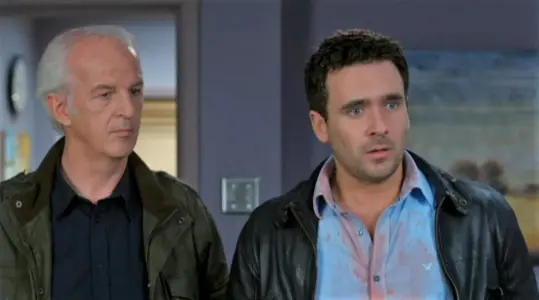 S01E08 · The Woman Who Knew Too Little
Mar 03, 2010
Jake sets out to find the true identity of a beautiful amnesiac who stumbles across his path and ends up fighting off her two stalkers; Martin Poole refuses to leave town and wreaks havoc in Rose and Mal's relationship; and Leslie gives Jake the cold shoulder.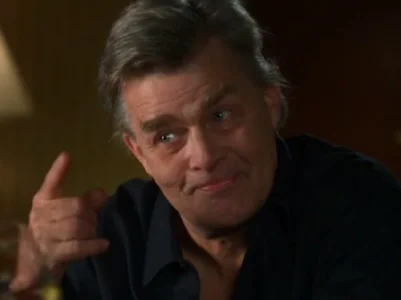 S01E09 · The Tell-Tale Safe
Mar 10, 2010
A grieving widow hires the Doyles to find out why her husband left a generous sum of money in his will to a woman she's never heard of. Rose continues to battle with Martin over their divorce while Mal formulates a plan to get Poole out of their lives for good; and Leslie and Jake hit a comfortable stride as friends and colleagues - just as his divorce from Nikki becomes final.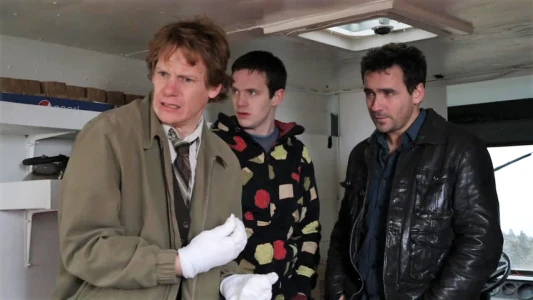 S01E10 · He Sleeps with the Chips
Mar 17, 2010
When a dubious chip truck owner notices his truck is missing - along with his driver/best buddy - he cons Jake into taking the case; Martin really crosses a line with Rose and she takes matters into her own hands; and Jake's divorce becomes final and he's happy to tell Leslie that he's now a free-agent. But Leslie's just been bumped up the ladder with a promotion to Sergeant, and her eye is on the job, not Jake Doyle.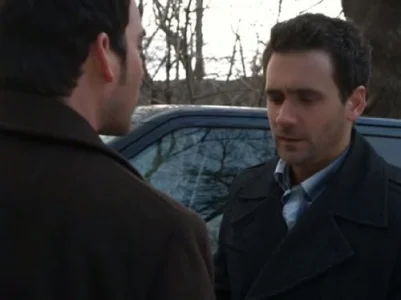 S01E11 · The Pen Is Mightier Than the Doyle
Mar 24, 2010
Jake is dogged by mystery writer Garrison Steele who wants to base his next mystery novel on Jake's life.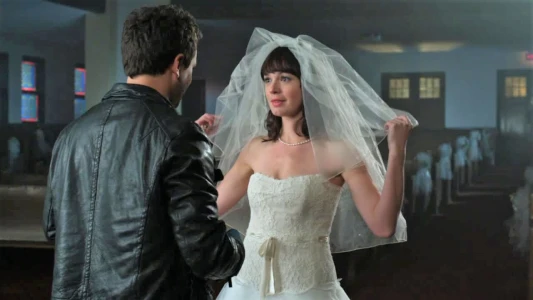 S01E12 · A Horse Divided
Mar 31, 2010
The Doyles try to locate a groom who goes missing moments before his wedding.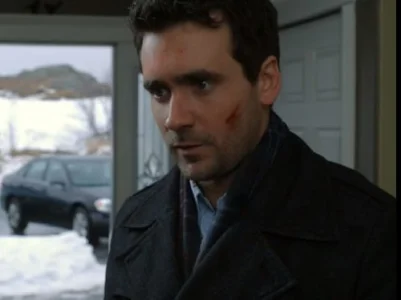 S01E13 · The Fall of the Republic
Apr 07, 2010
When Jake receives a mysterious late night call from Christian, he's not prepared for the scary crime scene he finds at the other end of the line; Mal is suddenly and seriously sidelined and Jake takes the reins to save his tormented brother from the Police, including Leslie; Nikki makes a significant step in moving on from Jake; and everyone's trying to keep it together as their Republic falls apart.
About
Republic of Doyle Season 1 (2010) is released on Aug 19, 2010 and the latest season 6 of Republic of Doyle is released in 2014. Watch Republic of Doyle online - the English Comedy TV series from Canada. Republic of Doyle is directed by Stefan Scaini,John Vatcher,Keith Samples,Steve DiMarco and created by Perry Chafe with Allan Hawco and Krystin Pellerin. Republic of Doyle is available online on Peacock and Peacock Premium.
As know as:
Законът на Дойл(Bulgarian), Republic of Doyle(English), Republic of Doyle(French), Дојлова република, Republic of Doyle
Cast & Crew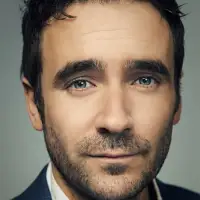 Allan Hawco
As Jake Doyle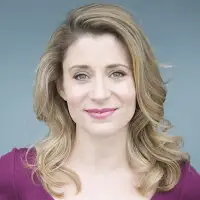 Krystin Pellerin
As Leslie Bennett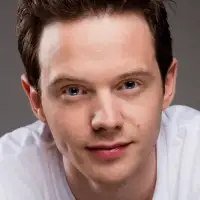 Mark O'Brien
As Des Courtney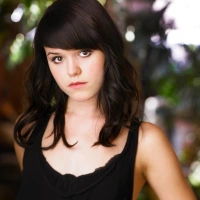 Marthe Bernard
As Tinny Doyle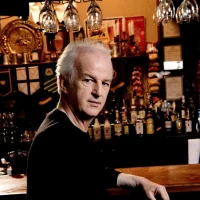 Sean McGinley
As Malachy Doyle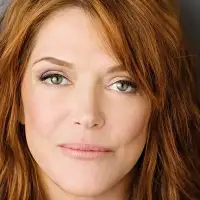 Lynda Boyd
As Rose Miller
Bob Cole
As The Republic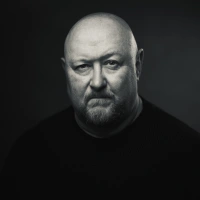 Steve O'Connell
As Sergeant Daniel Hood
Sean Panting
As Walter McLean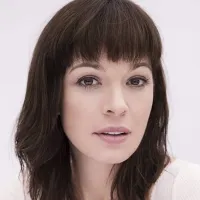 Rachel Wilson
As Dr. Nikki Renholds